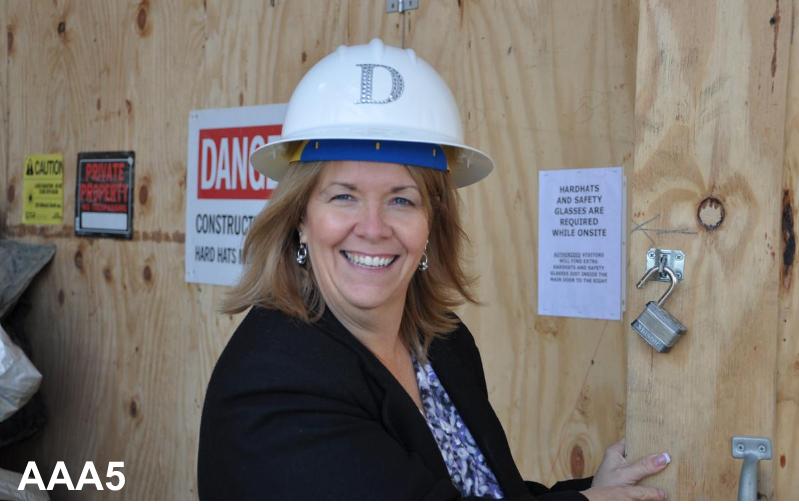 The Area Agency on Aging (AAA), located in Mansfield, Ohio, is moving ahead with a game-changing shared-space complex.
Why is this move so important? Because the AAA will be joined by five other local nonprofits in a shared-space building that will strengthen organizations while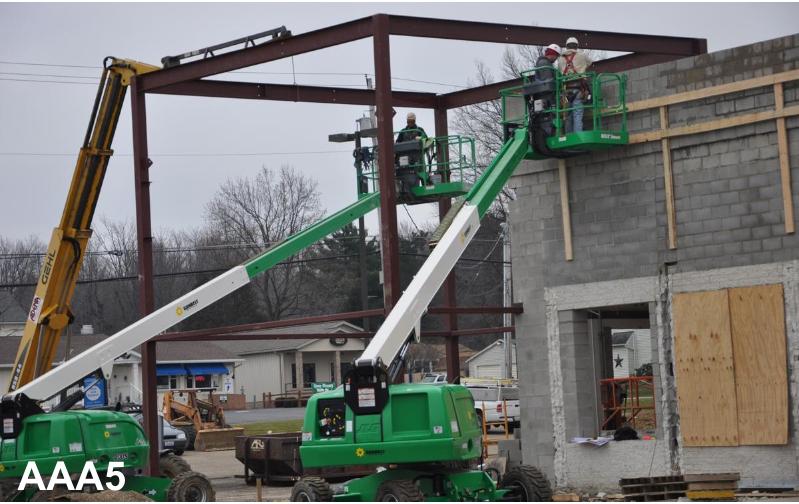 positioning them to better serve their community. Community members will now have six powerful groups in one convenient location.
Praxia Partners' principal, Joe Recchie, recently represented the organization. "Most nonprofits don't own their own space," he said. "It's a smart move. Shared colocation allows for synergy for the lead organization that underwrites."
Duana Patton, AAA CEO, explained the goal: "Expand the Agency on Aging facility to allow for on-site programs for seniors, a large community room for events and training and a place where we could share space with other non-profits who serve seniors and the community. We embrace and believe in this dream."
AAA received a $2.1 million donation that allowed them to move into the former Hawkins grocery store located at Park Avenue West & Lexington-Springmill Road in Mansfield. AAA plans to move in late May.
The six organizations that will call Hawkins Corner home have different missions but are all united in serving their community. They include:
Check back for updates as we track the progress of the move.