It was a busy year for the students and educators of Columbus State Community College's ESL Afterschool Communities at Providence Glen— luckily, their latest newsletter gives us a chance to catch up.
It's clear the teachers of the Afterschool Communities have a knack for devising fascinating and entertaining explorations of nature and science, so I especially look forward to hearing about the newest experiments. This fall, students at Providence Glen studied air currents with "air surfers" and made a model of the human skeleton out of clay. Before that, they raised tadpoles,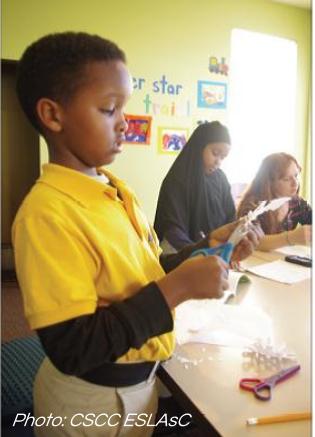 caterpillars, and plants. Those kinds of creative, hands-on projects left a huge impression on me as a young student. I can still remember my impatience waiting for caterpillars to break free of their chrysalis and my awe at watching those little beings transformed into butterflies. It must be all the more rewarding for the educators who can see their students' transformation throughout the school year.
The Providence Glen program gained new students and two new teachers and continued to provide an educational environment after school where homework help is combined with group problem-solving, creative projects, and fun. This fall, students got a chance to kick back and enjoy a field trip to the cinema. In addition to celebrating their academic progress so far, they've already set a goal for the next session: to keep improving math skills.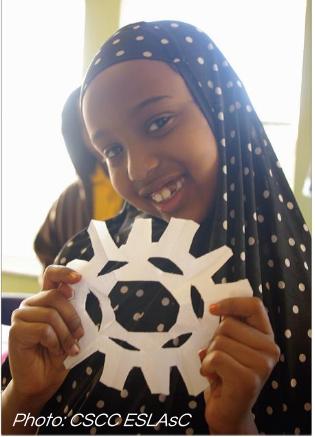 Columbus State Community College ESL Afterschool Communities exemplifies the power of service enrichment in community development. Praxia Partners and Accord Management congratulates the students, educators, and staff who make the program a success!
Check out their December 2012 newsletter for more.