Sequestration has been hurting the most vulnerable Americans for months. Now, a government shutdown makes matters worse.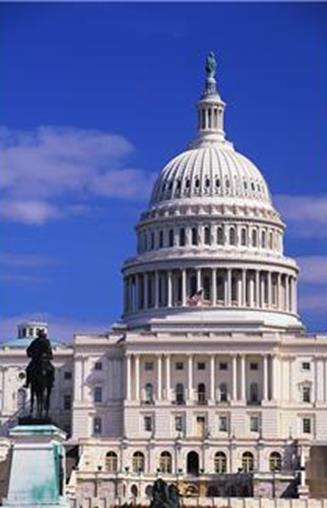 Conflict over the Affordable Care Act lead to the shutdown, yet, ironically, the Act is funded separately, so it's rolling out on schedule. The effects of the shutdown are manifold: Grants given by the National Institute of Health are going unfunded, certain food safety inspections are halting, and the FBI doesn't have the resources to pursue white collar crime, national parks are closed.
Many of the programs hardest hit by a shutdown serve the most vulnerable members of our society.
Food pantries have been struggling with sequestration as need for their services has skyrocketed. Shutdown only makes the situation more difficult.
Meals on Wheels provides a lifeline for many seniors, but they rely on federal reimbursement for their services. The seniors in need that they serve simply aren't in a position to pay, as Meals on Wheels estimates that each meal costs around $7 .
The school year has just started, and some HeadStart programs are being forced to close, leaving parents and children stranded. The program, which serves 1 million children, has already struggled through the sequestration.
What constitutes "nonessential?"
The postal service and airlines are running normally, but other programs, deemed "nonessential," could be devastated by a drawn-out stand-off. Sometimes, the distinction seems counter-intuitive.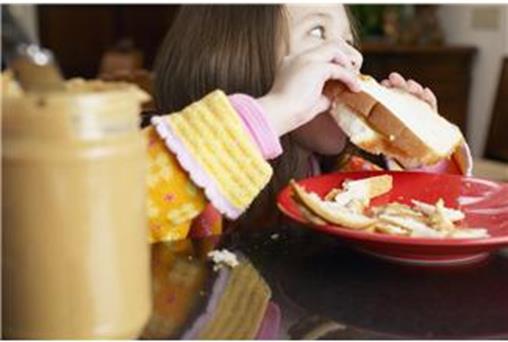 For example, the Special Supplemental Nutrition Program for Women, Infants and Children (WIC), which helps to feed 53% of American babies, has been classified as nonessential. While states are being allowed to use extra funds to keep the WIC running, ramifications of the budget shortfall could damage this vital program. Additionally, just as we enter flu season, the federal flu shot program is grinding to a stop.
Two million federal employees could receive their paychecks late, and 800,000 might not get paid at all. Furloughing "nonessential" employees doesn't just make government agencies sluggish and ineffective. It also has a very real impact on millions of families, as many federal employees live paycheck to paycheck. A sampling of how furloughs are hitting government agencies, according to the Washington Post:
Housing and Urban Development– 96% of employees are furloughed
EPA and Education: 94%

Small Business Administration: 62%

Energy: 61%

Health and Human Services: 52%

Food and Drug Administration: 45%

SEC, Federal Reserve, Postal Service, State Department: 0%
Check out Community Renewable Energy's blog to see how the shutdown is affecting renewable power.
If the shutdown continues, the consequences become more widespread.
While the VA isn't suffering from a huge number of furloughs yet, payments to veterans may be delayed.
Small businesses will suffer if the Small Business Administration can't approve new loans.
Pell grants and federal loans to students could be delayed.
Just as low-income households will need them the most, heat assistance programs could be slashed.