One of our favorite service enrichment programs, Columbus State Community College's ESL Afterschool Communities, will be holding a 5k race this weekend.
This marks the second year the ESL Afterschool Communities program has organized the 5k, and it once again shows that they excel at combining wellness and education by encouraging both healthy minds and healthy bodies.
S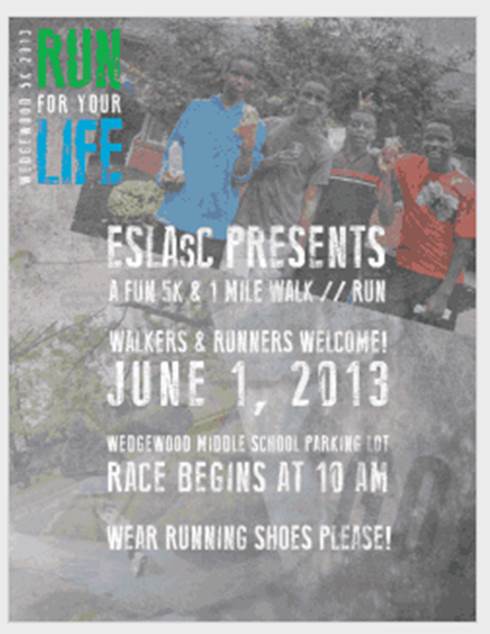 tudents from the Columbus neighborhoods of Providence Glen and Emerald Glen will join students at Wedgewood.
To support them, join them Saturday, June 1 at 10am at the Wedgewood Middle School parking lot (3800 Briggs Road) in Columbus, Ohio.
For more about CSCC's ESL Afterschool Communities: