The truth about food assistance– and the million of workers, children, and seniors who rely on it.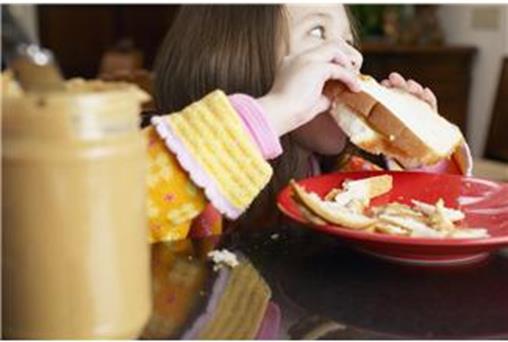 The most prominent food assistance program in America is the Supplemental Nutrition Assistance Program (or SNAP), once known as food stamps, is under threat. This summer, the number of Americans receiving food assistance broke records. Today, over 23 million households need SNAP to ensure that their families are fed.
As the New York Times points out, many of heads of household utilizing SNAP are still only able to eat one meal a day. This is because they prioritize feeding their children first and take care of themselves last.
Food assistance has traditionally been paired with farm aid. This year, conservatives sought to strip food assistance from the Farm Bill. House Majority Leader Eric Cantor is trying to introduce a work requirement for those receiving food assistance. Many who receive assistance are the working poor, unable to pay their bills despite the fact they work full time. However, at a time when job growth is often flat, many wonder how a feasible a work requirement really is. This requirement could eliminate benefits for 4 to 6 million people.
From Neil DeMause:
Work requirements sound innocuous enough — if poor people can work, why shouldn't they be asked to do so before collecting government aid? But in practice, the work rules put in place by the 1996 welfare law that converted the Roosevelt-era Aid to Families with Dependent Children into Temporary Assistance for Needy Families (TANF) have had a troubled history. With few exceptions, states haven't actually placed people in jobs; rather, most have imposed a "work activity" process that requires applicants to spend weeks updating their résumés and going door to door looking for jobs — often before they can receive any cash benefits.

It's a system, though, that has been extremely successful as a means of diverting people from getting on the rolls on the first place.
The facts
Many thoughtful Americans have heard myths about food assistance. But the facts speak for themselves: 
The amount of food assistance ranges from $16 to a maximum of $355 per month
Over three-quarters of households receiving SNAP benefits include a child, a senior, or a person with disabilities
SNAP isn't adjusted for regional differences in the cost of living
3 million seniors are enrolled in SNAP, though only 1 in 3 who qualify participate
According to Feeding America, nearly half of food inecure households are in rural counties
50 million Americans live under the poverty line