The Poverty and Race Research Action Council's latest bulletin showcases the power of education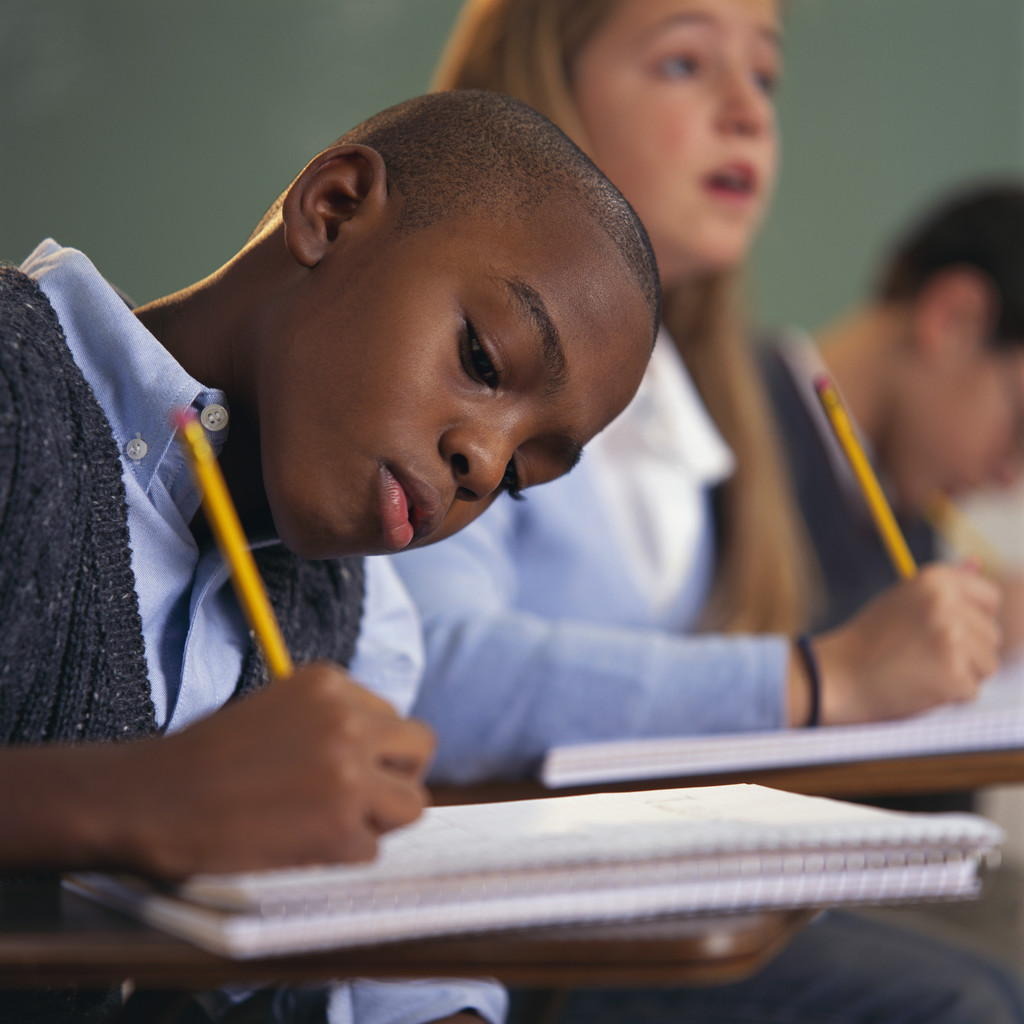 As usual, the Poverty and Race Research Action Council's (PRRAC) bulletin offers a wealth of information to anyone interested in community-building and social justice. We wanted to share a few highlights from the May/June issue, which features articles that address education's role in social equity.
"Education as a Civic Right: Using Schools to Challenge the Civic Empowerment Gap" (by Meira Levinson) underscores the fact that communities and municipalities benefit when residents of all ages are empowered to participate in civic life and community development. Levinson describes a struggling student in the Boston public school system and notes, "Despite the fact that Jacquari [not the student's real name] likely never graduated from high school— he probably never made it past freshman year, given his abysmal academic skills and history of retention— Boston would be a better place if Jacquari were involved in its governance."
"Race, Anyone? High School Students Can Show the Way" (by Lawrence Blum) expresses hope that well-crafted curricula can open up thoughtful discussions on race and ethnicity. Whereas adults often shy away from directly discussing race, Blum found that "students are hungering to explore and engage with one another about racial issues." He includes responses from students about complex issues of identity and race in this fascinating article that proves "racial literacy" is vital to a well-rounded education.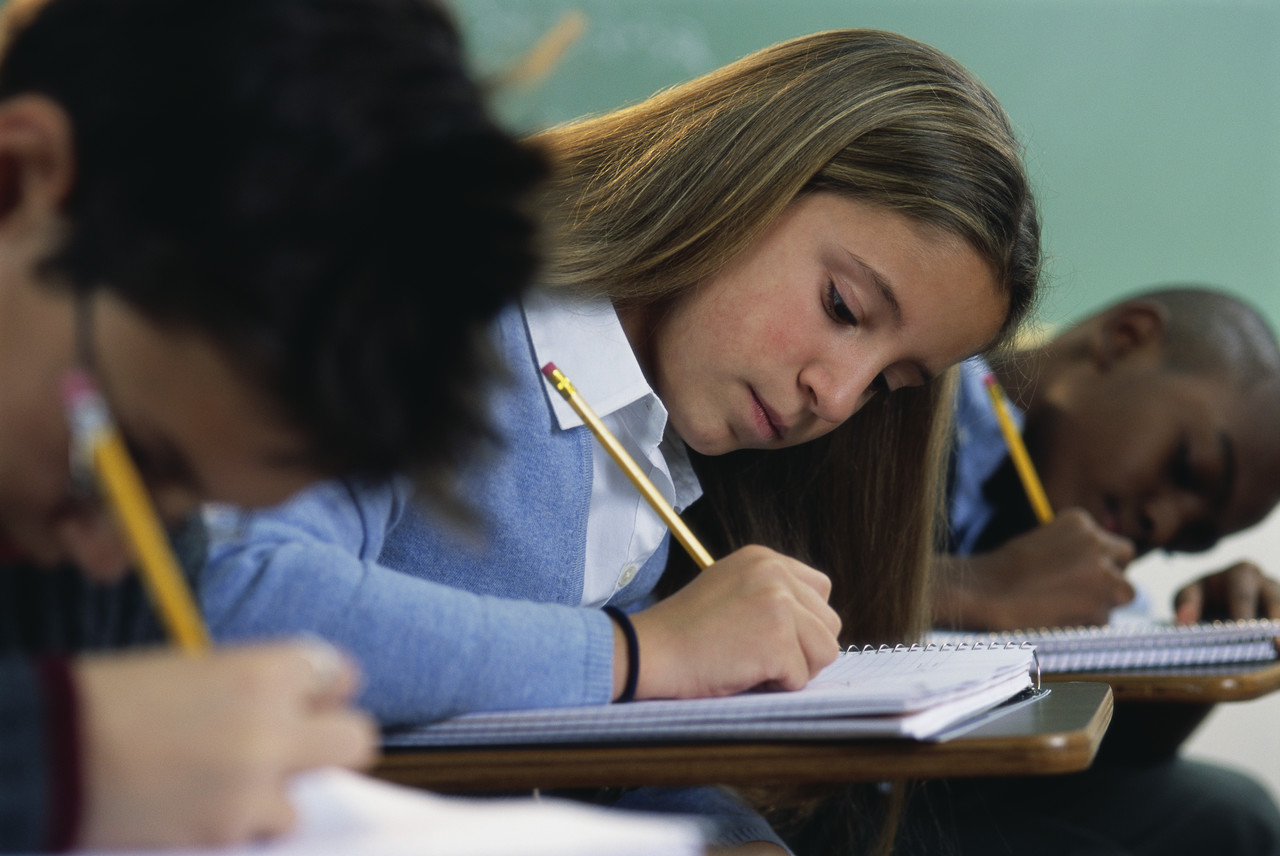 "Mindfulness as Method: Teaching for Connection in a Dehumanizing Context" and a case study of New York charter schools round out the newsletter, which is available online.
Mindfulness in Law
john a. powell, a member of PRRAC's board of directors (and executive director of the Haas Institute for a Fair and Inclusive Society), was featured in the University of California, Berkeley's Initiative for Mindfulness in Law speaker series. You can watch the full video  below.
What impact do you think education has on social justice? Do schools play a role in creating an inclusive society?