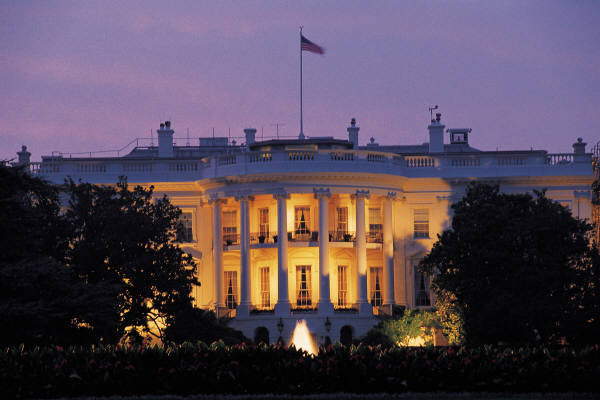 The seemingly never-ending campaign has ended. Congratulations to all of us for making it through!
It's vital to remember, however, that winning or losing office neither guarantees nor dooms the progress we seek. Politicians matter, but so do we.
Alyssa VandeLeest reminds us that social enterprise effectively addresses improving the economy, protecting the environment, and alleviating poverty in her post, Can Social Enterprise Solve Our Country's Problems?
Daniel Stid shows us that both major parties acknowledge that community-based, grassroots organizing is one of the most powerful forces in our nation in What the Presidential Election Means for Social Innovation.
How do you see social enterprise and grassroots organizing shaping the future of America?