We unite innovative solar power technology and finance, because everyone deserves access to clean, affordable power.
At Community Renewable Energy, we:
Match nonprofits with customizable, turnkey solar power solutions
Harness powerful finance to cut startup and maintenance costs
Shrink the overhead costs and carbon footprint of growing organizations.
Support communities interested in shared solar
Empowered Nonprofits
To help nonprofits reach their economic and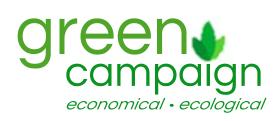 ecological goals, Community Renewable Energy crafts customized Green Campaigns. Green Campaigns enhance traditional capital campaign strategies with cutting edge fundraising, such as crowdfunding, and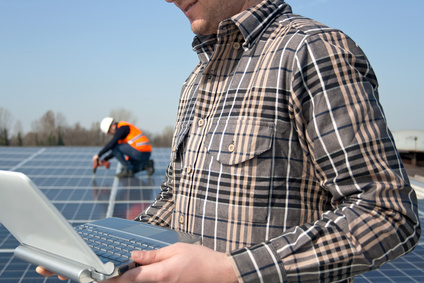 accrue support from those who believe in the nonprofit's mission as well as from backers of renewable energy. By driving project costs to zero, a nonprofit can refocus operating expenses while simultaneously garnering public and funder goodwill.
Every Green Campaign is:
Streamlined, uniting fundraising and finance
Customized and developed in collaboration with a nonprofit to sustain its mission while attracting the support of proponents of renewable energy
Transparent, so a nonprofit and its funders can track their project's progress every step of the way.
Nonprofits can benefit from our team's expertise in finance, collaboration, and innovation. Community Renewable Energy's breakthroughs include:
Obtaining powerful 1603 Treasury Program grants
Winning a highly competitive Solar America Showcase Award
Collaborating with National Renewable Energy Laboratory and an interdisciplinary team of experts to develop game-changing, adaptable, turnkey solar power systems.
Contact Community Renewable Energy today to find your solar power solution.