Praxia Partners and its family of initiatives have spent decades developing game-changing models for community-building. In-depth profiles detail how we take a fresh concept and make it reality, and blog posts highlight projects we're passionate about.
Profiles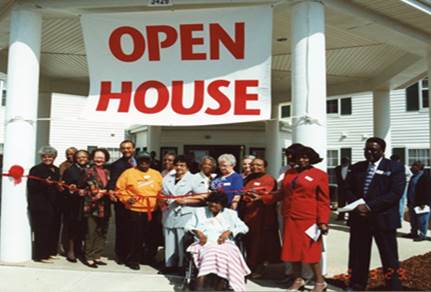 Objectives met include:
Establishing service enrichment

Developing affordable housing

Financing innovative models

Fostering collaborative efforts
Caring for seniors
Blog posts
Affordable, service-enriched housing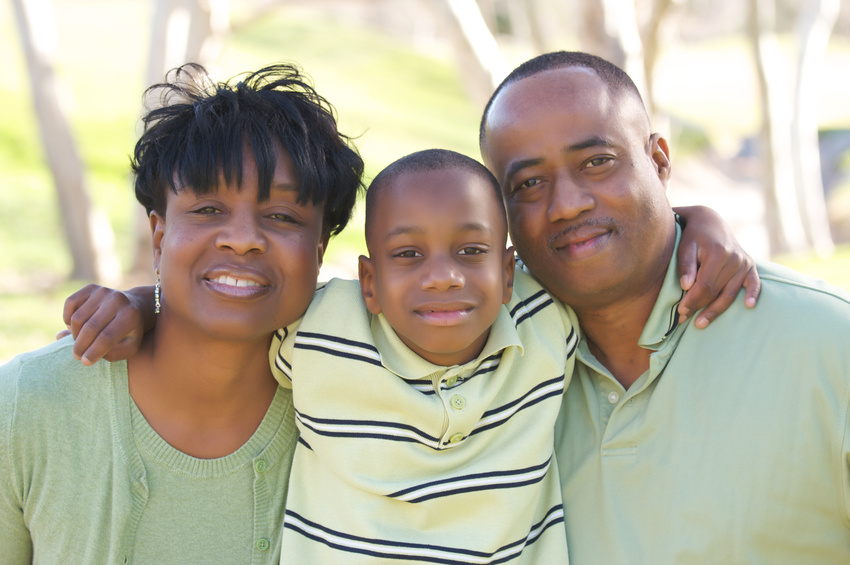 Learn about Central Ohio's Framingham Village and its innovative model boost African American home ownership. Framingham Village offers an alternative to predatory lending an sub-par housing by combining service-enriched affordable rental units and affordable and market rate homes. The community utilizes an innovative lease/ownership option plan not previously used under the Low Income Housing Tax Credit program. Read more…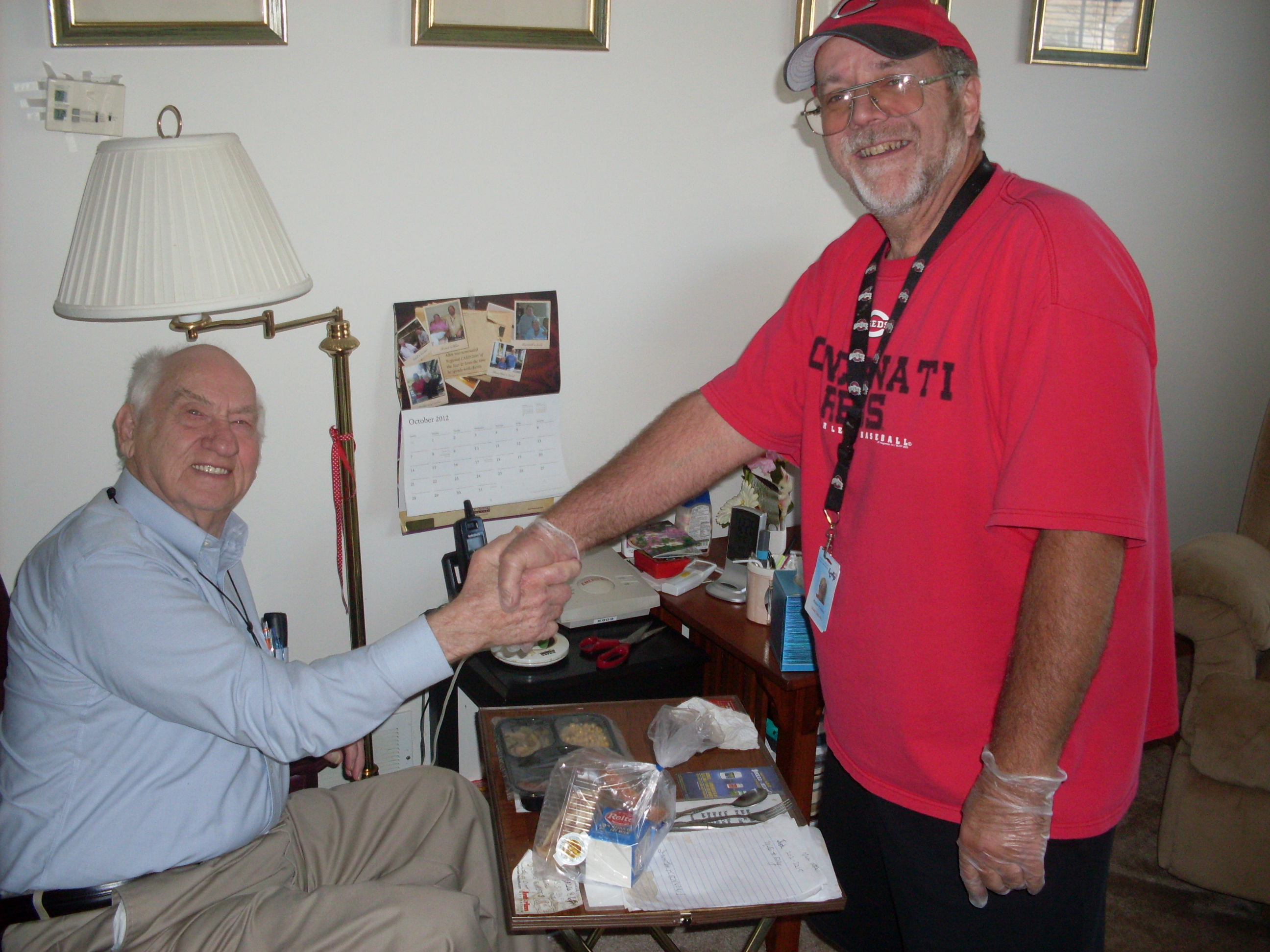 Often, seniors with modest incomes have to choose between three insufficient options: struggle with assisted living bills, navigate supportive services on their own, or rely on a loved one for caregiving. Is there a different option? This blog post covers inspiring examples of the service-enriched models at Sharon Glyn Senior Apartments and Corban-Commons Apartments. Read more…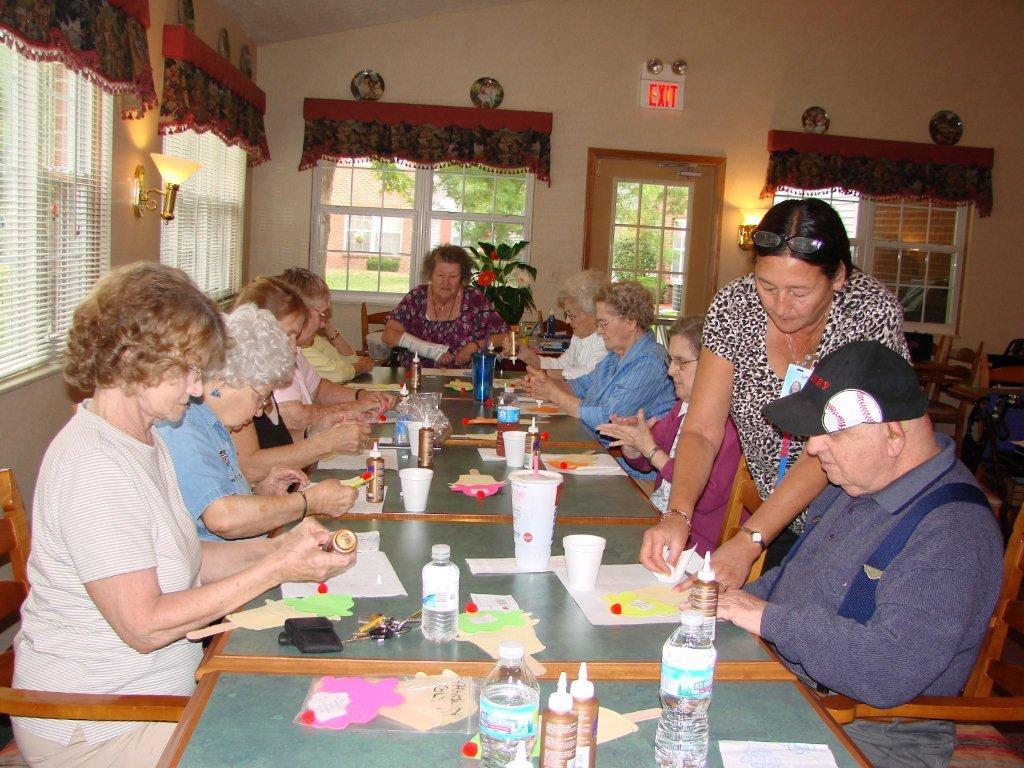 For low-income families, finding affordable housing is one of the most powerful ways to improve quality of life. Praxia Partners' Joe Recchie has worked for decades enhancing affordable housing, so families are connected not simply to affordable housing, but service enrichment as well. Recchie has established service-enriched housing for seniors, low-income families, and immigrant and refugee households. Read more…
Environmental stewardship 
Community-owned solar power comes to Central Ohio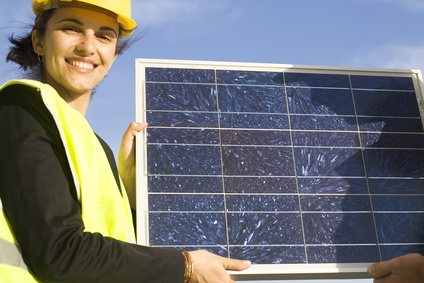 Community Renewable Energy has partnered with the Solar Farm Co-op of Granville, Ohio to help them discover their solar power options. Read about the roots of the Co-op in Bright future for Granville's Solar Farm Co-op, and learn about the community-owned model and why it might be the future of solar power in Exploring community solar in Granville, Ohio.
Neighborhood revitalization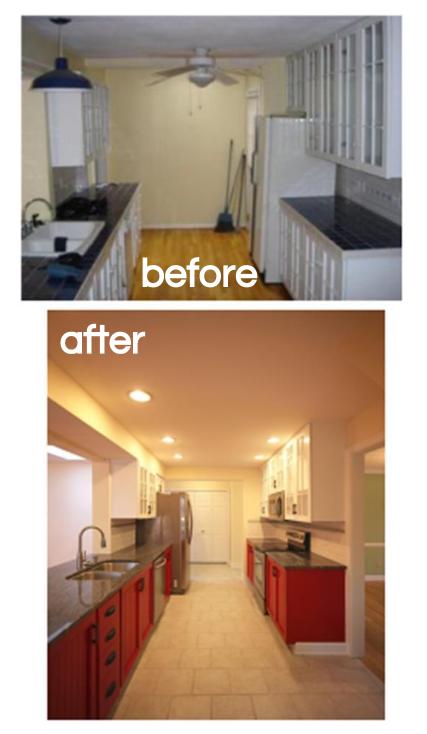 The Sustainable Community Investment Fund raises home values in the wake of the foreclosure crisis. Joe Recchie shares what the Fund is working on in Eastmoor, a suburb of Columbus, Ohio. "Having grown up in the neighborhood, I have an intimate familiarity with livability of this neighborhood and its inherent value," Recchie said. "My task is to bring these older homes up to modern standards and in particular to meticulously support the value being created so it helps my neighbors. Neighborhoods improve one home at a time and if I can help my neighbors' values, everybody does better." Read more…
Nonprofit innovation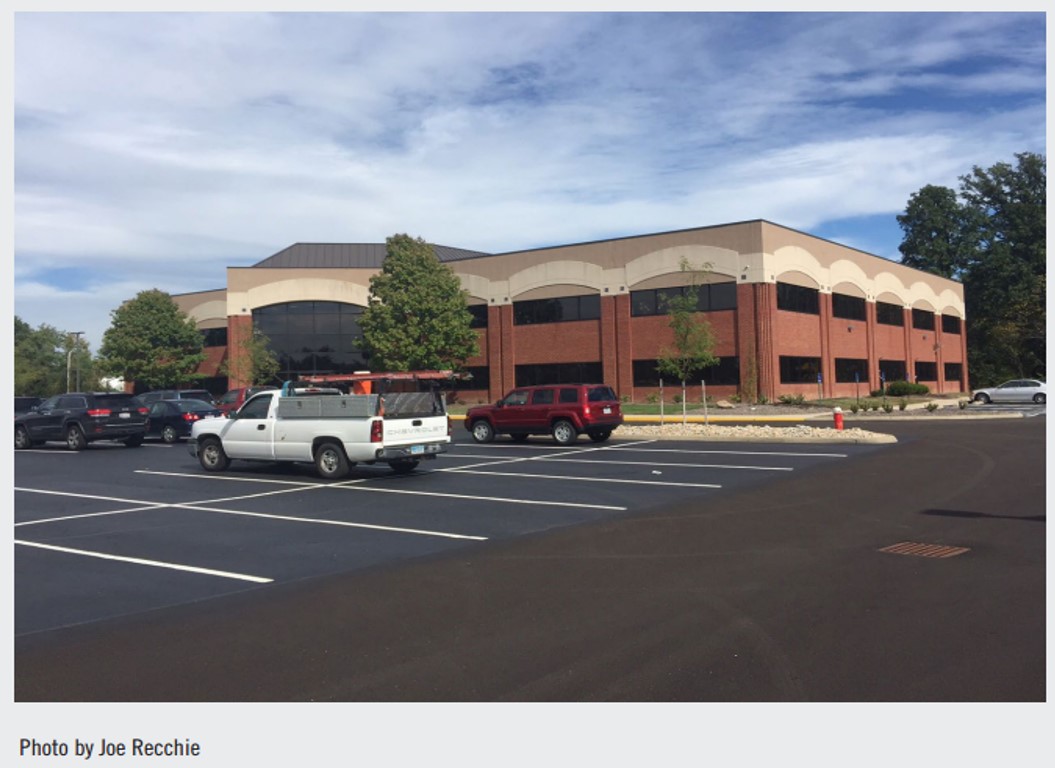 It may seem like a case of David vs. Goliath– a brand new, church-based, nonprofit developer going head to head with established private development corporations. Yet, today, the Unity Center stands as testament to the power of nonprofit, community-minded development. Here's how it happened. Read more…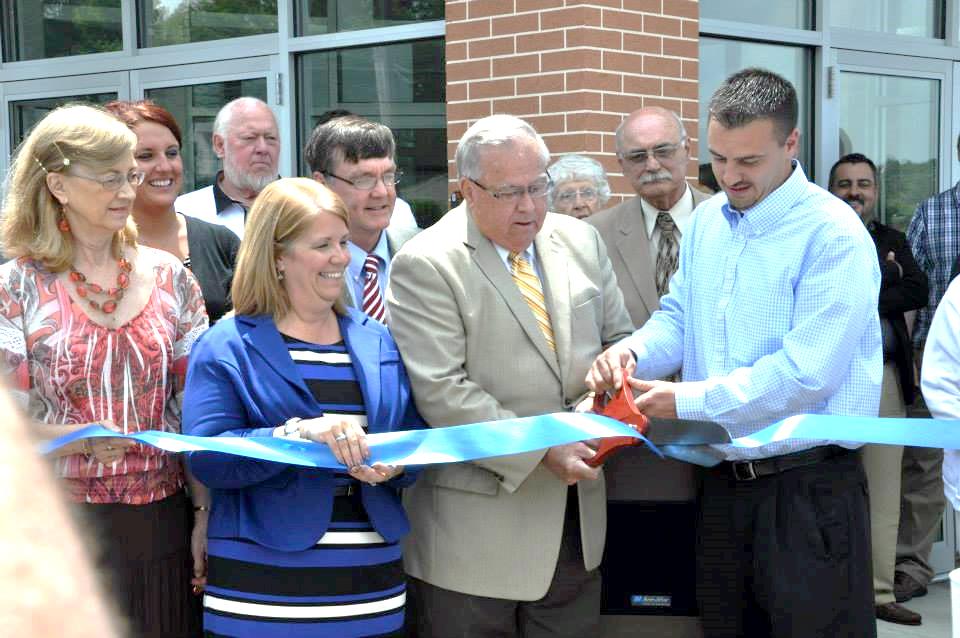 Praxia Partners' founder Joe Recchie supports nonprofit ingenuity. In his capacity as an attorney, he helped Mansfield's Area Agency on Aging and five other nonprofits move into a shared-space complex in order to better serve their community. This longer profile discusses the advantages of multi-tenant nonprofit centers and follows Duana Patton and the other nonprofit leaders as they take their idea and make it a reality. Read more…