Through our Bridge Program, Praxia Partners identifies organizations that share our commitment to the triple bottom line and takes their social justice model from prototype to scale.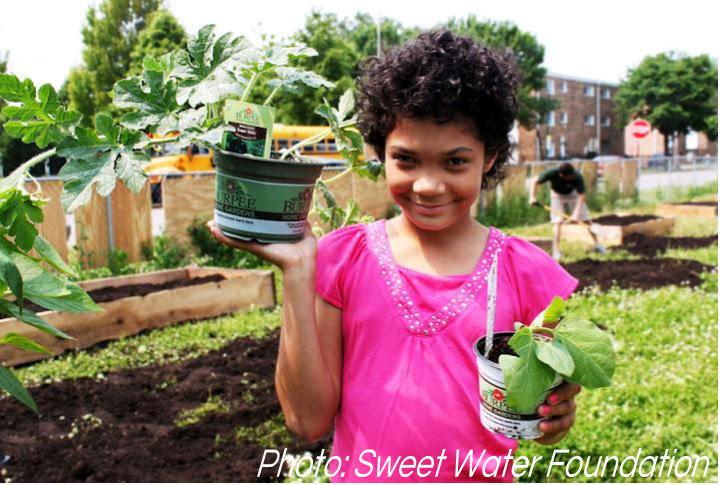 As we bridge the gap between theory and application, we also bridge the resource gap deserving startups often face through strategic support, including program-related investment, such as advisory services, capital, and loaned personnel. Praxia Partners benchmarks models for replication and accelerates our nonprofit partners' adoption of best practices.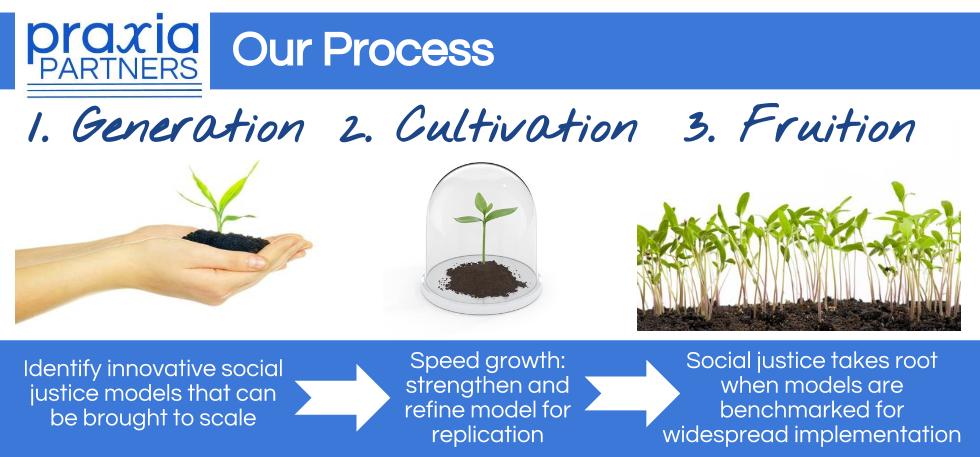 The Bridge Program's first partner is Sweet Water Foundation. Sweet Water Foundation uses urban agriculture to strengthen communities and emphasizes education alongside innovation.
Learn more about their successes in 2012.