The Sustainable Community Investment Fund raises home values in the wake of the foreclosure crisis. I spoke to Joe Recchie about what the Fund is working on in Eastmoor, a suburb of Columbus, Ohio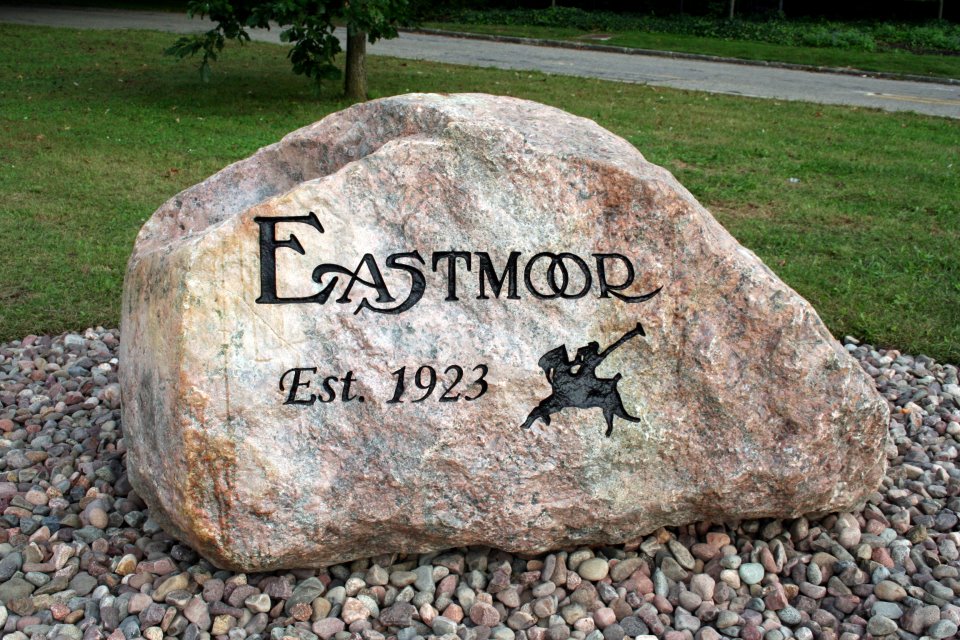 The Sustainable Community Investment Fund, a part of the Praxia Partners family, invests in neighborhoods by renovating houses in order to raise the home values of the entire community. Lately, the Fund has been working in Eastmoor, a beautiful, diverse suburb of Columbus, Ohio.
When the foreclosure crisis shook the nation, this area– like almost every American neighborhood– lost treasured neighbors and saw home values affected.
I spoke with Joe Recchie about the Fund's mission in Eastmoor. 
"Having grown up in the neighborhood, I have an intimate familiarity with livability of this neighborhood and its inherent value," Recchie said. "My task is to bring these older homes up to modern standards and in particular to meticulously support the value being created so it helps my neighbors. Neighborhoods improve one home at a time and if I can help my neighbors' values, everybody does better."
"Our fund has been investing throughout the 43209 zip code," Recchie said.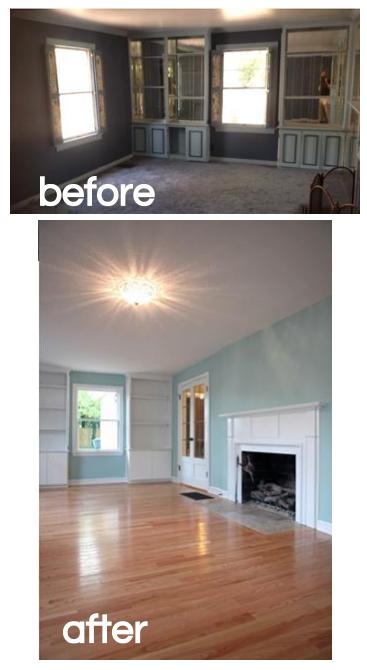 "Eastmoor is a highly livable and walkable community. It is a classic example of a first-ring suburb, a community planned with wide streets and boulevards, deep tree lawns, green space, and parks and surrounding viable commercial areas. The varied architecture is interesting and attractive."
After the foreclosure crisis, Recchie began thinking of ways to restore home values.
"All built neighborhoods have been profoundly impacted by the banking crisis. Eastmoor is no exception. Our focus has been wresting control of these valuable assets from the banks that own the neighborhoods. To my knowledge, no housing has been improved by a bank in Eastmoor. Instead, the tragic foreclosures have only undermined the remaining homeowners values in their property. The reverse occurs when new investment is made, and that is our strategy."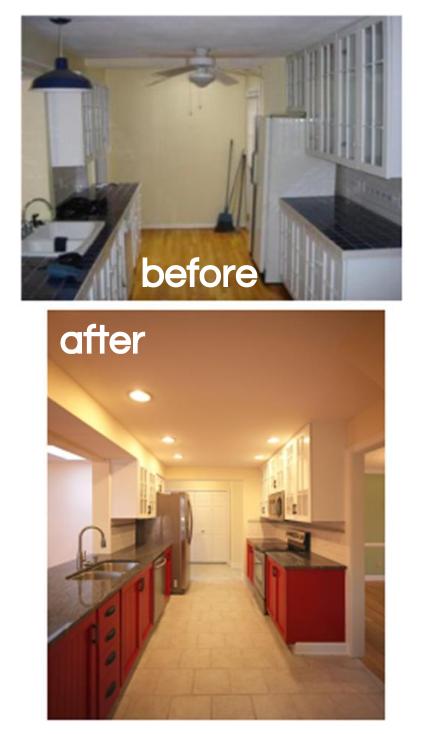 Bringing an older home up to modern standards requires careful planning.
"The home renovations were designed to make it more livable for a modern family with children," said Recchie. "The focus was on creating an environment that is tranquil, fluid and easy to maintain. We changed the floor plan to open up the family room to the kitchen, to create an outside deck connection to the kitchen and family room, to increase flow from the living room to the kitchen and family room. The new 2 story addition is pure function, adding a mud room, pantry, half bath and laundry room to the first floor and a luxurious master bath and walk in closet with custom built ins to the master bedroom. We added a private courtyard to the front of the home to create another 'outdoor room' for entertaining. The fenced back yard is a perfect play area for children."
Special attention was paid to environmental stewardship.
"The home is fully insulated and has a complete array of new energy efficient heating air conditioning and appliances.  It will operate as efficiently as any well designed brand new home."
"Of course," he added, "one of the greatest efficiencies is its location. Eastmoor is very convenient to jobs, recreation, and education.  Transportation savings alone can make this home very affordable."
You can learn more about Eastmoor at EastmoorLive and read a neighborhood profile from the Columbus Dispatch.