We have to end this week with a big congratulations to our friends at Digital Data Divide (DDD) who received a Google Innovation Award for Education Training and Business Process Outsourcing! (All Africa) To read more about how DDD's work is impacting communities read the article below about digital jobs in Africa.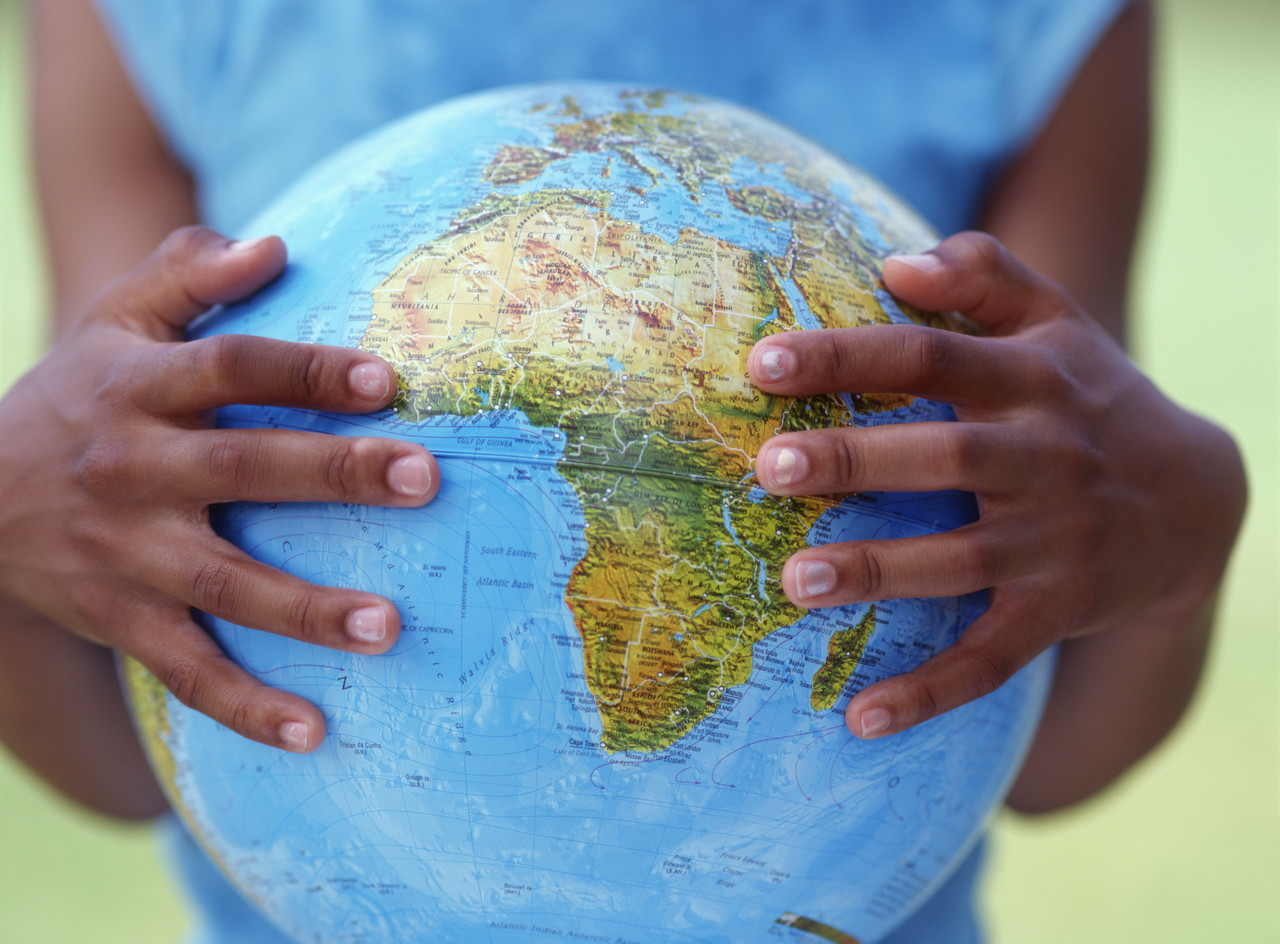 Other stories that caught our interest this week include solar power on Reservations, the FERC chairman stepping down,  a thought provoking analysis of what the Bowman vs Monsanto case could mean for our food system, and a crowdfunding campaign for an innovative solar powered water pump! Read these pieces and more about community development news after the jump.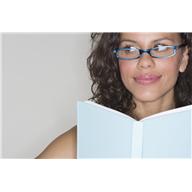 In the News
Research, Analysis and Other Fun Stuff
For more renewable energy specific news, don't forget to check out what they've been reading this week over at Community Renewable Energy as well!