You know that Praxia Partners and Accord Management is proud of their partnership with Columbus State Community College's ESL Afterschool Communities' popular after school program in the Providence Glen community. But did you know ESL Afterschool Communities also runs other after school programs across Columbus?
One such program, located in the Wedgewood Village housing complex, has been enjoying the spotlight thanks to the results of a 3 year study tracking students' improvements.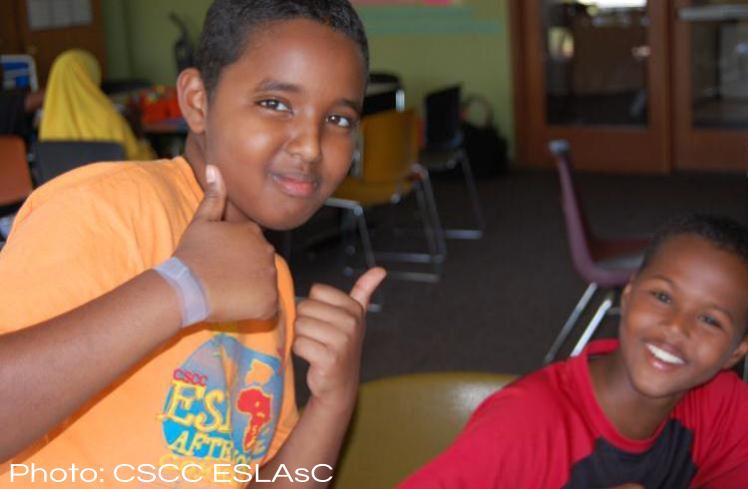 Congratulations to the students and educators for all their hard work!
Service enrichment is about building communities, not just building housing. Programs like ESL Afterschool Communities prove that every day.
Read about CSCC's ESL Afterschool Communities at Providence Glen.