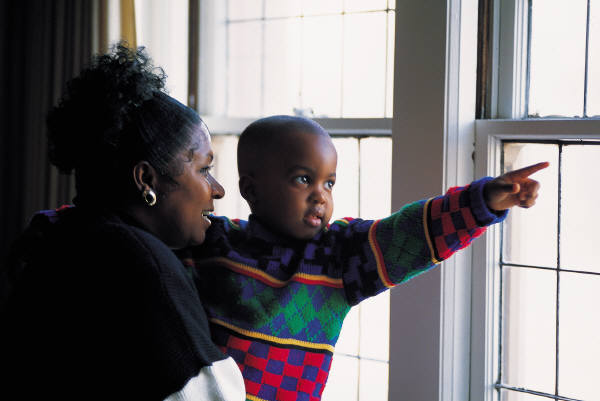 Thanks to the Poverty & Race Research Action Council, you can access research and presentations from the 2012 Housing Opportunity Convening. So, if you weren't one of the lucky few invited to attend the event– hosted by the Ford Foundation, Open Society Foundations, and the Federal Reserve of San Fransisco– here's your chance to see what civil rights, affordable housing, and community development leaders had to say.
Just a few of the highlights include:
Which presentations or research do you find the most useful? Which surprised you the most? As always, check back here for more updates about the 2012 Housing Opportunity Convening.