A new study lays bare a disturbing effect of housing opportunity inequity: the wealth gap between black and white households in America is widening.
The study, out of Brandeis University's Institute on Assets and Social Policy (IASP), tracked Americans from 1984 to 2009. During that time, graduation rates for black Americans rose by 300%. So did the wealth gap. How is this possible?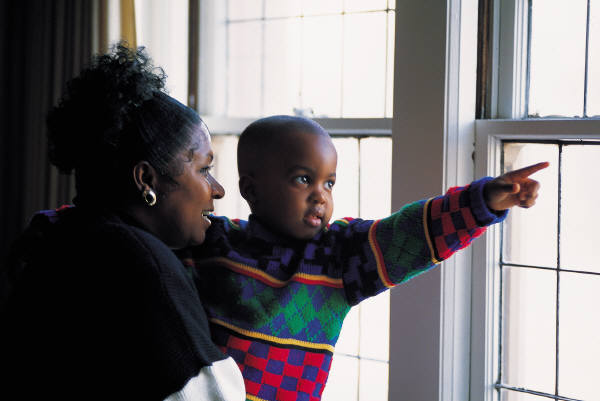 A key factor is housing. Inheritance and home values play a big role in wealth, which is determined by weighing liabilities and assets. In the past few years, the foreclosure crisis has only exacerbated the disparity, as negative effects of the crisis are particularly acute for black Americans.
IASP notes that the findings "cannot be attributed to personal ambition and behavioral choices, but rather [reflect] policies and institutional practices that create different opportunities for whites and African-Americans."
On NPR's Tell Me More, Michael Fletcher explained in detail:
The biggest thing that's happened is the experience of homeownership for African-Americans has been almost a detriment for too many of them, and that's the big difference between whites and blacks. Whites tend to gain wealth from homeownership, and for many African-Americans, it's much more of a crap-shoot. That's been the problem.

Not only do African-Americans more often end up with expensive mortgages, but they end up in real estate that's less valuable. Often, you can have an identical house – and we can see this kind of when you look around metropolitan areas. If you're in Prince George's County, an identical house – you moved out to Fairfax – would be worth more.
You can read Fletcher's article in the Washington Post.
Praxia Partners continues to develop models for addressing the foreclosure crisis, restoring home values, and equipping all homeowners with the tools needed to protect their assets. Read about our efforts here.
Read more: