Next Tuesday, when President Obama addresses the nation, environmentalists are hoping he'll detail a plan to fight climate change and regulate power plants.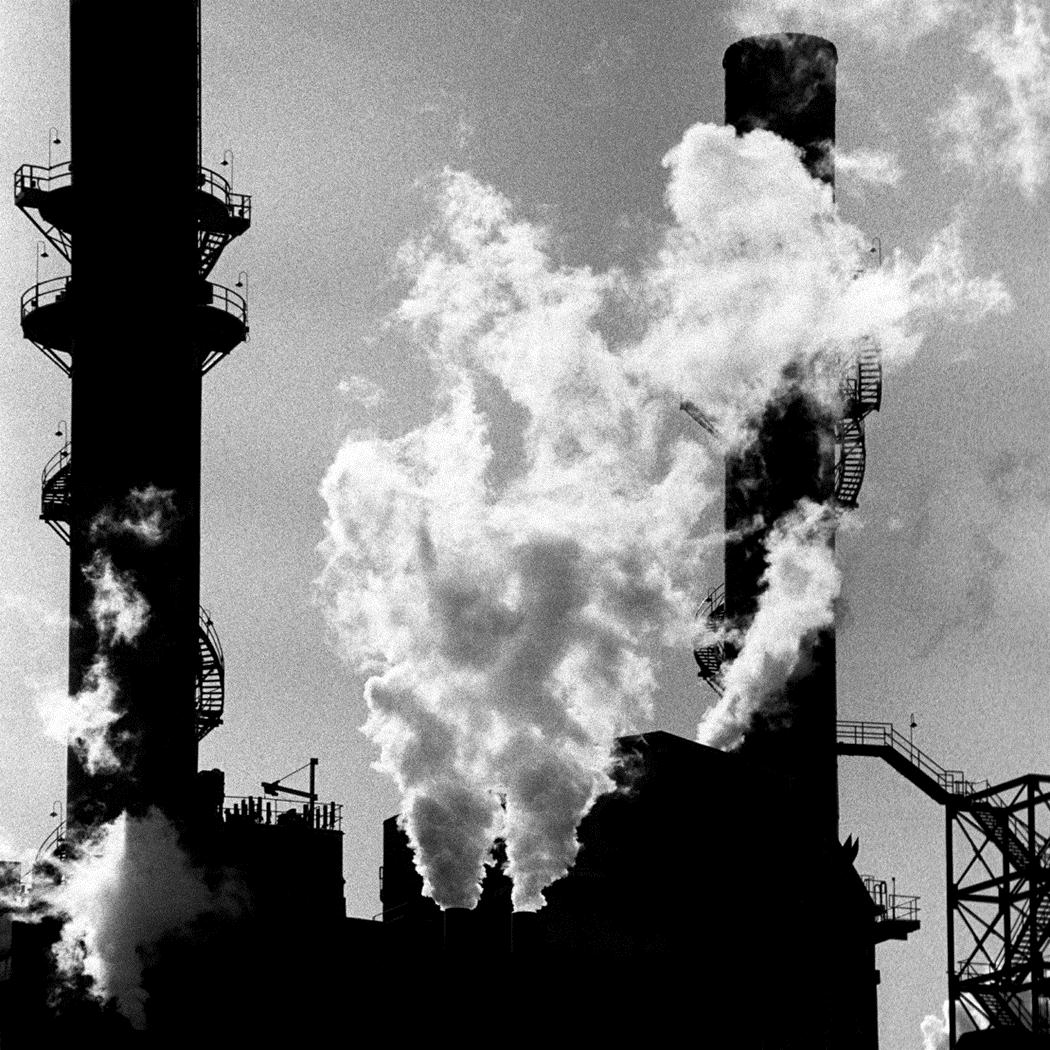 Power plants currently spew out 40% of the nation's carbon emissions. In May, Lisa P. Jackson, head of the Environmental Protection Agency, unveiled a proposal limiting carbon dioxide emissions to 1,000 pounds/megawatt-hour for new power plants. Strengthening regulation could require the EPA to track emissions from existing power plants as well. If the President backs this plan, he may utilize executive authority. Meanwhile, several New England states are considering enacting limits on their own.
The Washington Post has an interesting blog chock-full of infographics regarding subjects covered in addresses by George W. Bush and Obama. It's hard not to notice the environment has never been a hot topic. We'll see if that changes this coming Tuesday.
What are you hoping President Obama covers in his State of the Union address?