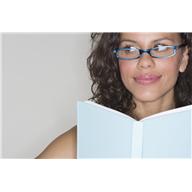 Mortgage rates plunge, Senator Brown takes on the banks, the White House dives into social impact bonds, Gallup poll shows overwhelming desire by Americans for renewable energy, and more!
Read on and enjoy our Friday round-up of some of the things we've been reading, watching, and paying attention to this week.
In the News:
Research and Analysis:
Want even more renewable energy specific news? Check out the Community Renewable Energy  blog to see what they've been digging this week!