Cleveland is the latest city to allege that Bank of America is neglecting foreclosed properties in mostly Latino and African American neighborhoods, while maintaining properties in white neighborhoods. What is the effect on communities of this inequity?
Two years ago, the National Fair Housing Alliance (NFHA) filed a complaint with the US Department of Housing and Urban Development accusing the bank of treating foreclosed homes very differently depending on the racial make-up of communities. This violates the Fair Housing Act. This week, the complaint was amended to include Cleveland, Ohio.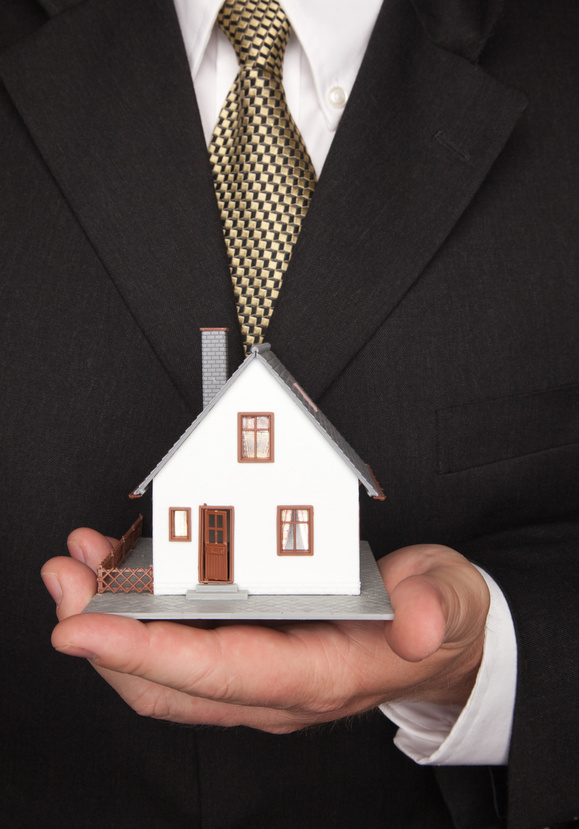 The complaint now includes, in addition to Cleveland:
Kansas City, Kansas/Mossouri
New Orleans
Vallejo, California
neighborhoods in 41 cities
and 24 metro regions.
When banks neglect foreclosed properties, it lowers the home values of neighboring households, making them even more vulnerable to foreclosure. Banks notoriously targeted Latino and black households for subprime mortgages that triggered the mortgage crisis.
"It's shocking to see Bank of America continue to engage in this type of illegal discrimination on such a large scale," said President and CEO of the NFHA Shanna L. Smith. "NFHA alerted Bank of America about these problems in June 2009. We met several times with bank representatives and shared information about these problems. Instead of implementing quality control measures to address these problems, Bank of America continues to neglect basic maintenance tasks in communities of color, such as mowing grass, securing doors and windows, cleaning gutters, and removing debris. Such neglect damages neighborhood property values, drains local tax revenues and creates health and safety risks for the community."
The multi-billion dollar financial institution has suggested that the civil rights organization is simply seeking money.
Organizations such as the Sustainable Community Investment Fund support traditionally marginalized communities and help revitalize neighborhoods.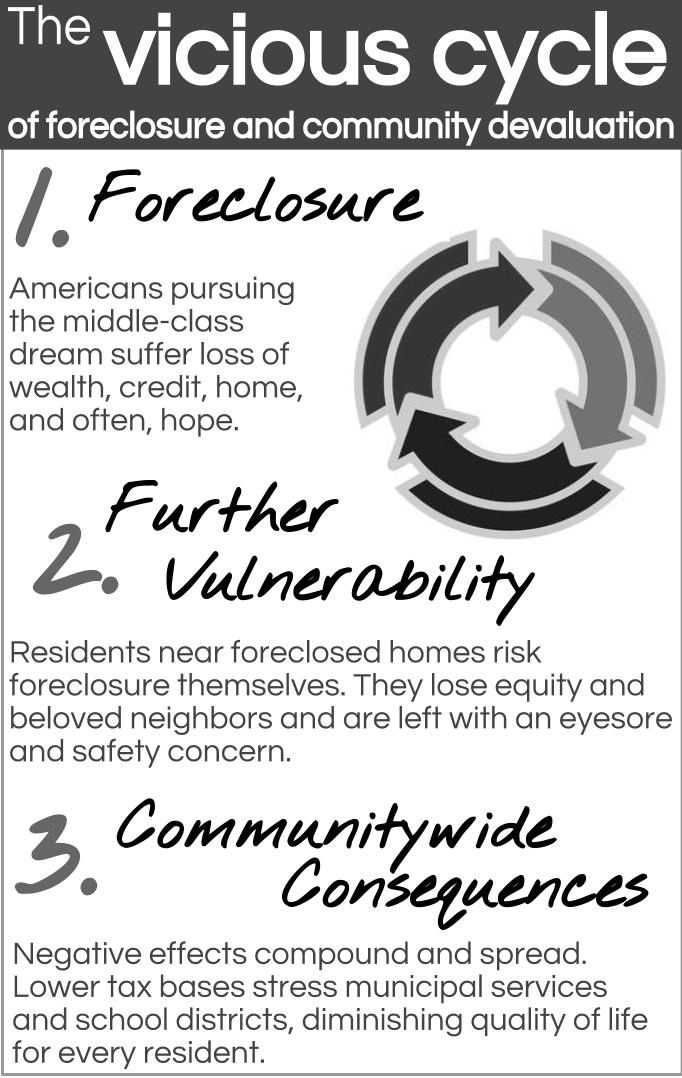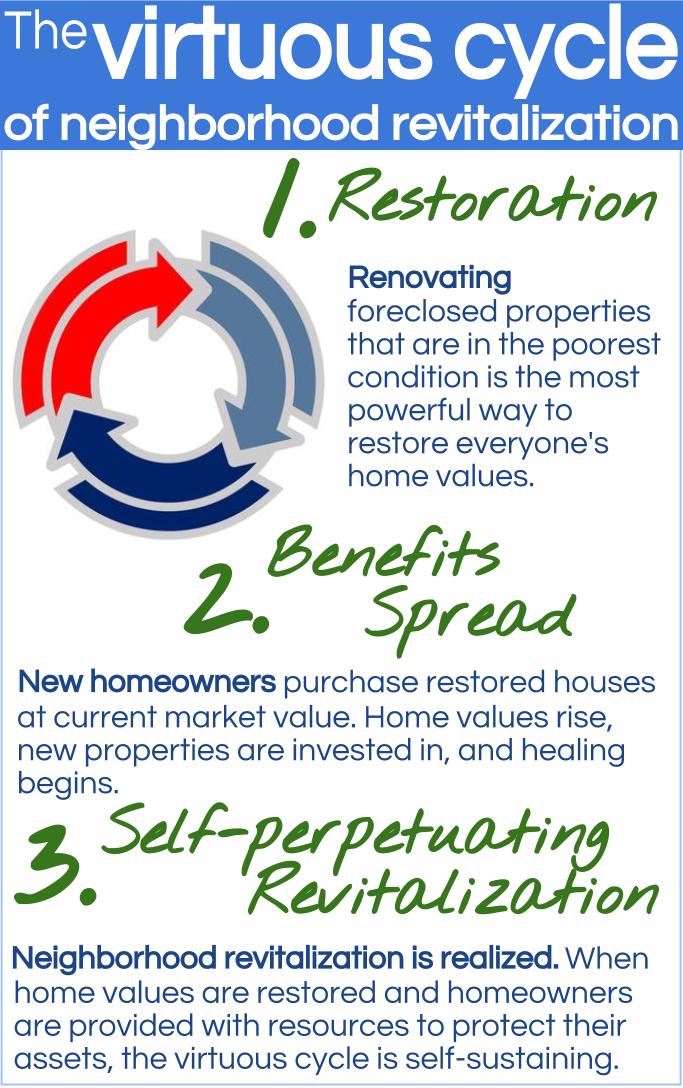 You can check out a PowerPoint by NFHA here.