Social impact bonds– also known as Pay for Success or Pay for Success Bonds– are revolutionizing the way we fund programs that serve the greater good.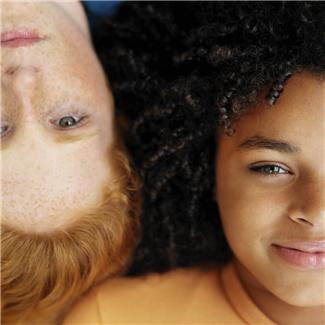 England is seeking to fix its adoption system by employing social impact bonds (SIBs). As the Associated Press explains, "The money is going into a fund called 'It's All About Me', which is designed to invert the market so that the child seeks out parents, not the other way round."
The Consortium of Voluntary Adoption Agencies and an accounting firm called Baker Tilly partnered to craft the SIBs strategy, which was announced this July. Expected investors include Bridges Ventures and Big Society Capital.
Most importantly, children benefit when they find stable, permanent homes
Fund will support programs that make adoption more feasible for potential new parents. Support includes training programs and financial assistance for the first two years after placement
Government agencies will save money and improve efficiency by focusing their energy on placing children in permanent homes rather than foster homes
Investors will get 4% in annual interest and may receive full repayment as soon as the ten-year mark
Pay for Success is gaining popularity as a funding model in the US and abroad, with SIBs being used to lower prison recidivism rates, improve workforce training, and even reduce landfill use.
SIBs are appealing to the public sector because they're outcome-based, meaning that taxpayer funds are only used when a program is successful. Investors are attracted by the chance to earn a return on their investment while supporting programs that improve their country, state, or community.