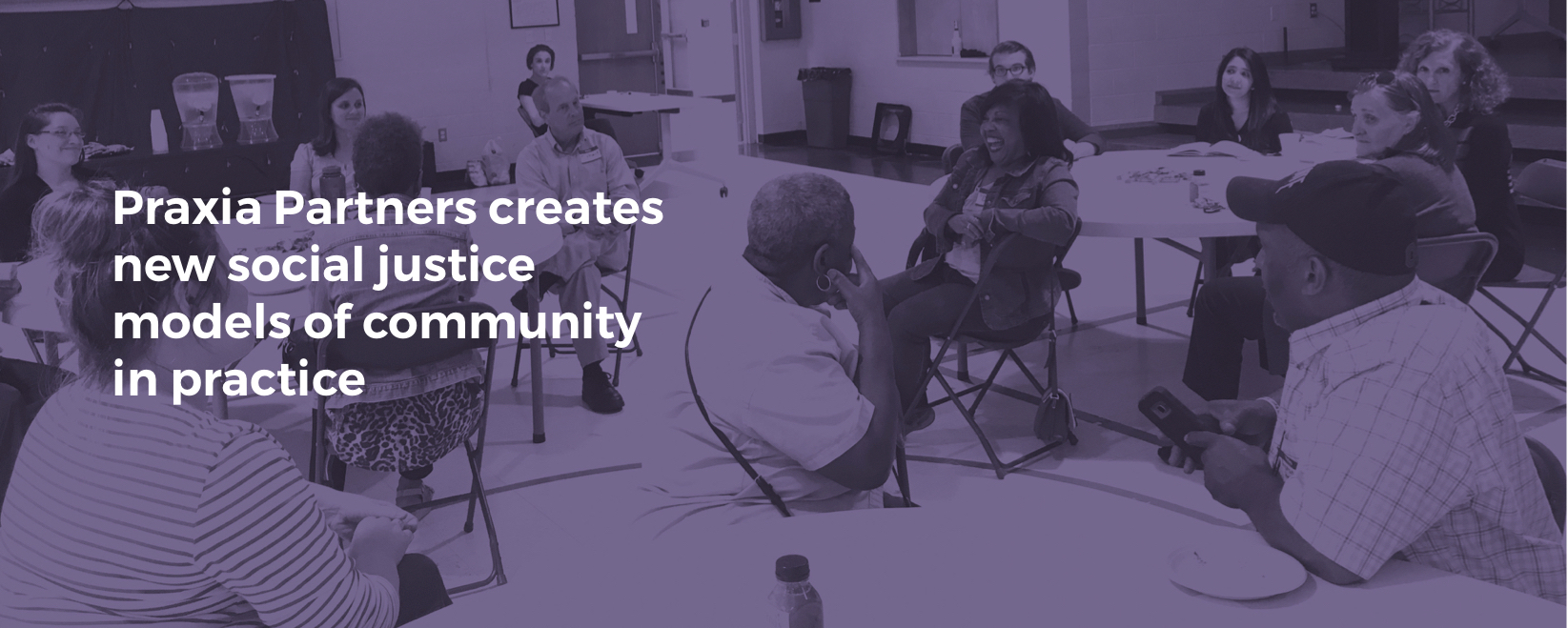 We are bridging the gap between theory and practice, prototype and scale.
We nurture community and economic development by supporting initiatives that advance equality, sustainability and prosperity. We back organizations through collaborative, interdisciplinary, multifaceted strategies.
To learn more about our work, check out our portfolio.



Contact Praxia Partners to learn more.