Community Building Partners is working with LISC Toledo to build a strategy to support minority and women owned contracting firms in increasing their businesses and even growing into development.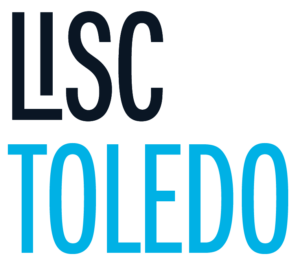 Our team is currently looking for input from local contractors on their capacity building needs and to identify the barriers MBE and WBE contractors and real estate developers have faced in their lines of work. Now looking ahead to the other side of the pandemic, we want to know what contractors and developers are in need of most to run or expand their business.
We are working to bridge the gap between those who are interested in competing for contracts with one of LISC's partners or the City of Toledo, and those who have not had that opportunity in the past.
Our strategy development aims to review policies and programs in other cities, discuss barriers to access with LISC partners, and to understand the needs of contractors and developers, now and in their future.
If you are a Toledo contractor or real estate developer, take our 5 minute survey here to share your thoughts and be entered for the chance at a LISC Toledo grant of up to $1,000.