Praxia Partners is Committed to Expanding The Circle of Human and Ecological Concern
HOW WE OPERATE
We bridge the gap between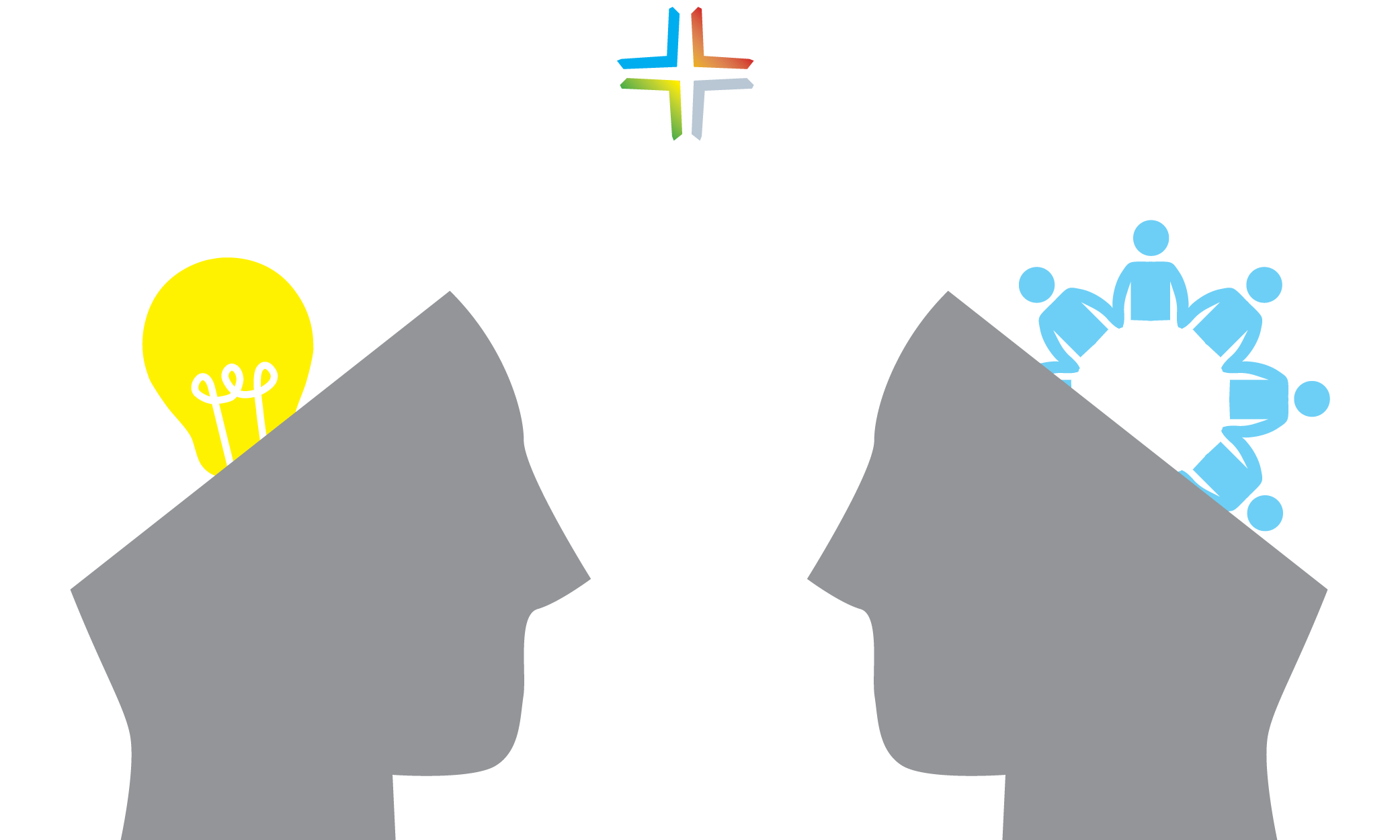 OUR PURPOSE
Praxia Partners offers a threefold assessment of economic, equitable, and sustainable models to enact collaborative, interdisciplinary, and multifaceted solutions. In an increasingly fragmented society, Praxia Partners expands the circle of human concern.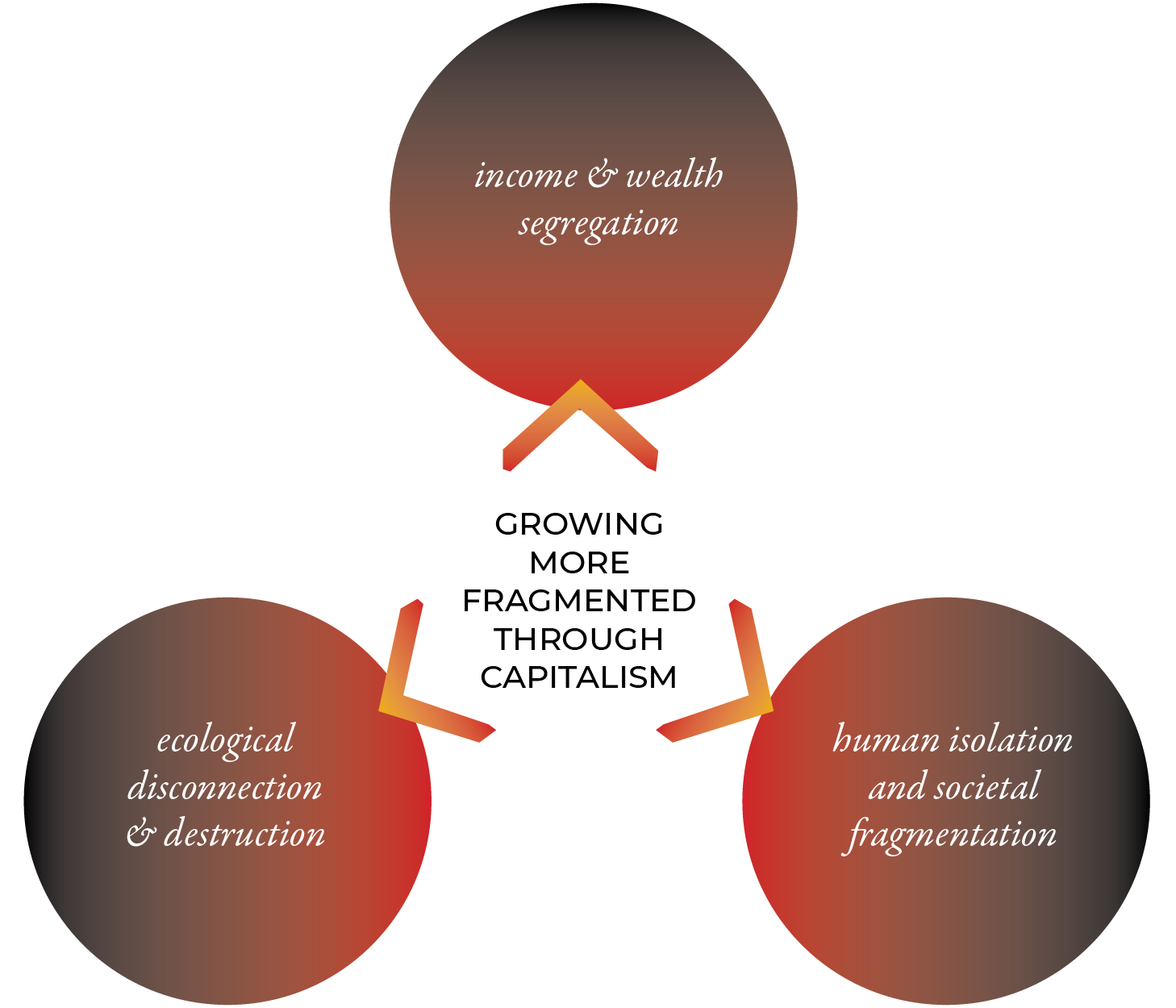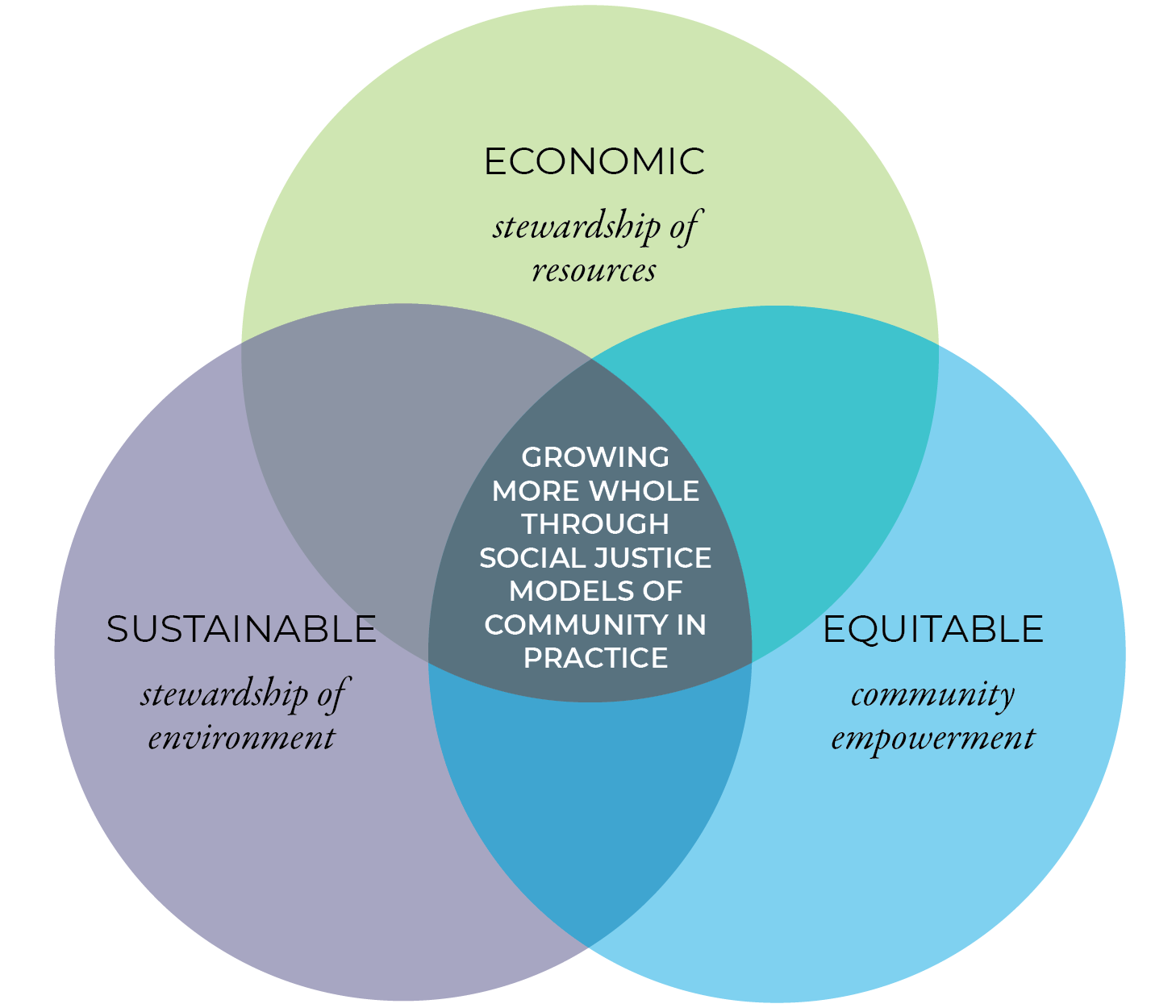 Enterprise
An entity within Praxia Partners focusing broad skills and resources towards a specific field of building and supporting communities.
Initiative
A partnership or collaboration with an outside mission-aligned organization. Projects within an initiative have common themes, partners, and purposes.
Project
An outcome or tangible deliverable from enterprises and initiatives.
Conscientious
approaching investment thoughtfully and inclusively to achieve equitable and inclusive growth
Ingenuity
working in new ways, at a greater scale, and towards a shared goal
Unconditional Sharing
committing resources to the design and implementation of just and sustainable social systems
Commitment
building real and lasting change through persistence, perseverance, and patience
Interdependent
recognizing and serving the interconnection of our world with holistic solutions to community, economic, and environmental development
Game Changing
refashioning the tools of capitalism to maximize impact and expand the circle of beneficiaries