Richland County's newest affordable senior housing will be ready for residential occupation in June 2023 but it has already received over 100 inquiries from potential residents. A recent article by Richland Source highlighted this project and spoke with Nicole Williams, chief operating officer for the Area Agency Aging's Ohio District 5, about its importance.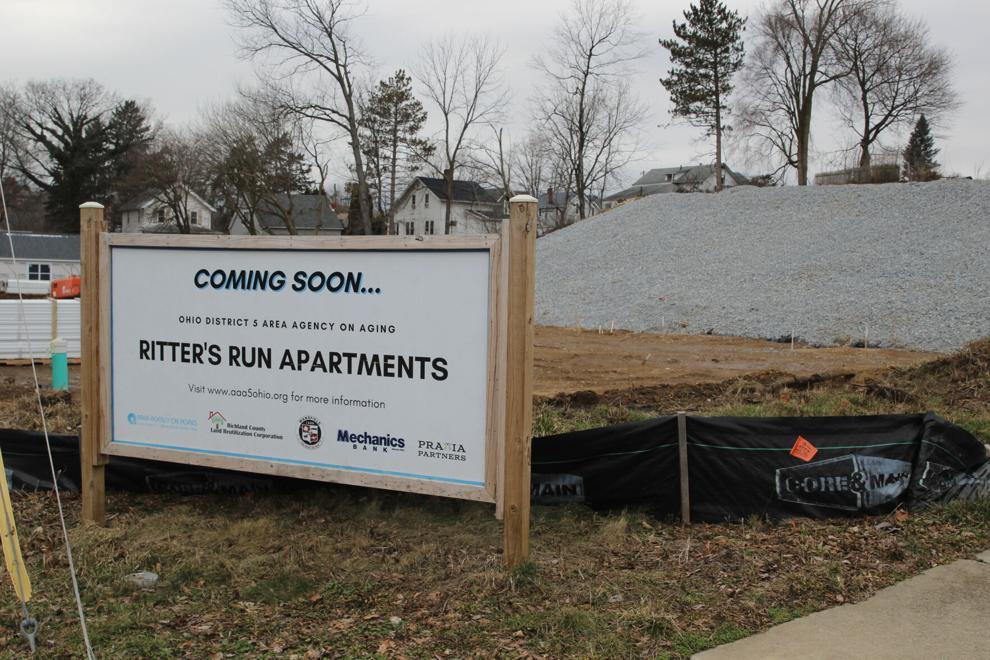 "The Ritter's Run Apartments project was conceived as a demonstration of how senior housing could be built on a relatively small infill site using local funds, local lending, and a local sponsor," Williams said in the article.
Ritter's Run, a 12-unit complex developed by Community Building Partners and the Ohio District 5 Area Agency on Aging, was recognized with a 2021 Aging Innovations Award from the National Association of Area Agencies on Aging (n4a). Ritter's Run is built with modular construction from Unibilt on a vacant lot donated by the Richland County Land Bank. The project is financed not through state or federal tax credits, but via a HOME grant from the City of Mansfield and a conventional loan from Mechanics Bank, a local lender.
Community interest in projects such as ours shows that the national housing crisis isn't just theoretical, it's real folks needing safe and affordable housing. The CBP team is proud to say that in June, Ohio's deficit will be just a little bit smaller.