Praxia Partners Creates New Social Justice Models of Community in Practice
Praxia Partners bridge the gap between theories on social justice, public policy, and economic development and their practical application into our communities. Our family of enterprises creates new social justice models of community in practice by developing enterprises that advance equality, sustainability, and prosperity.
PRAXIA PARTNERS IN ACTION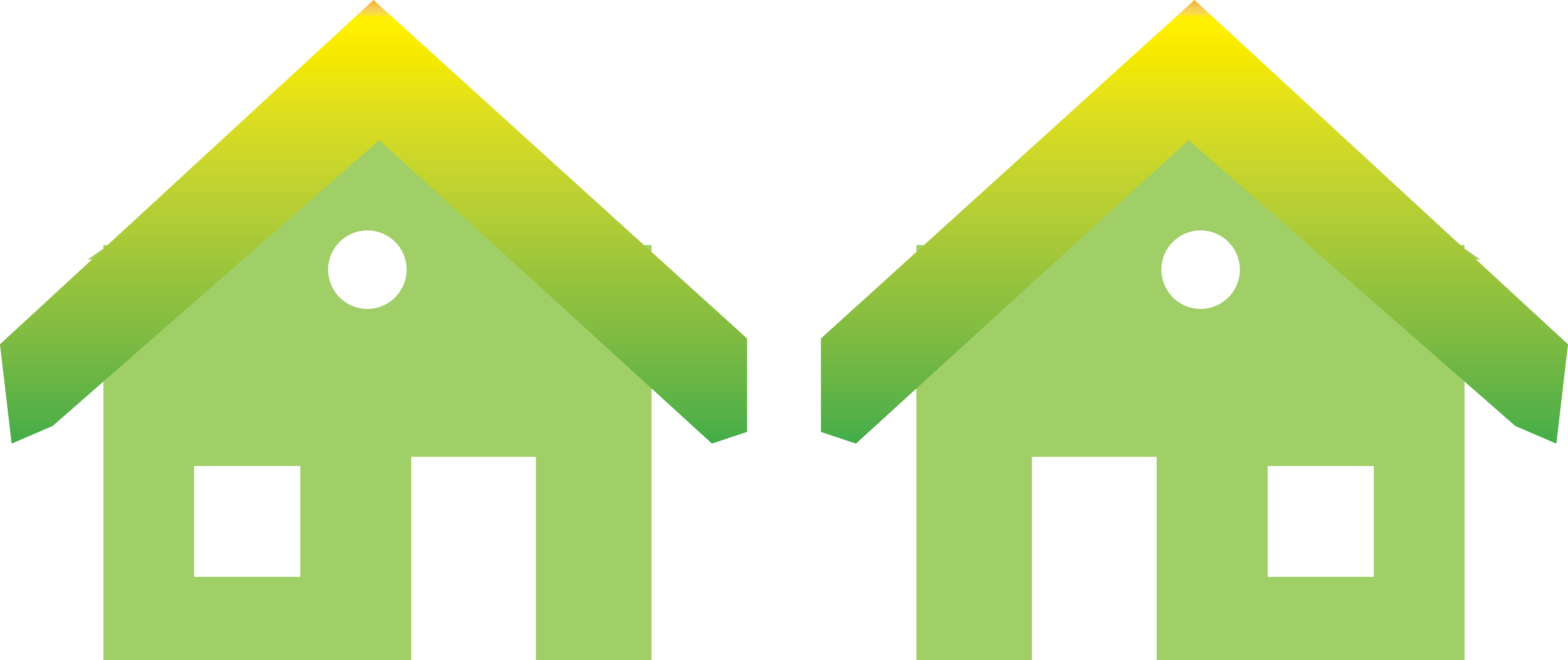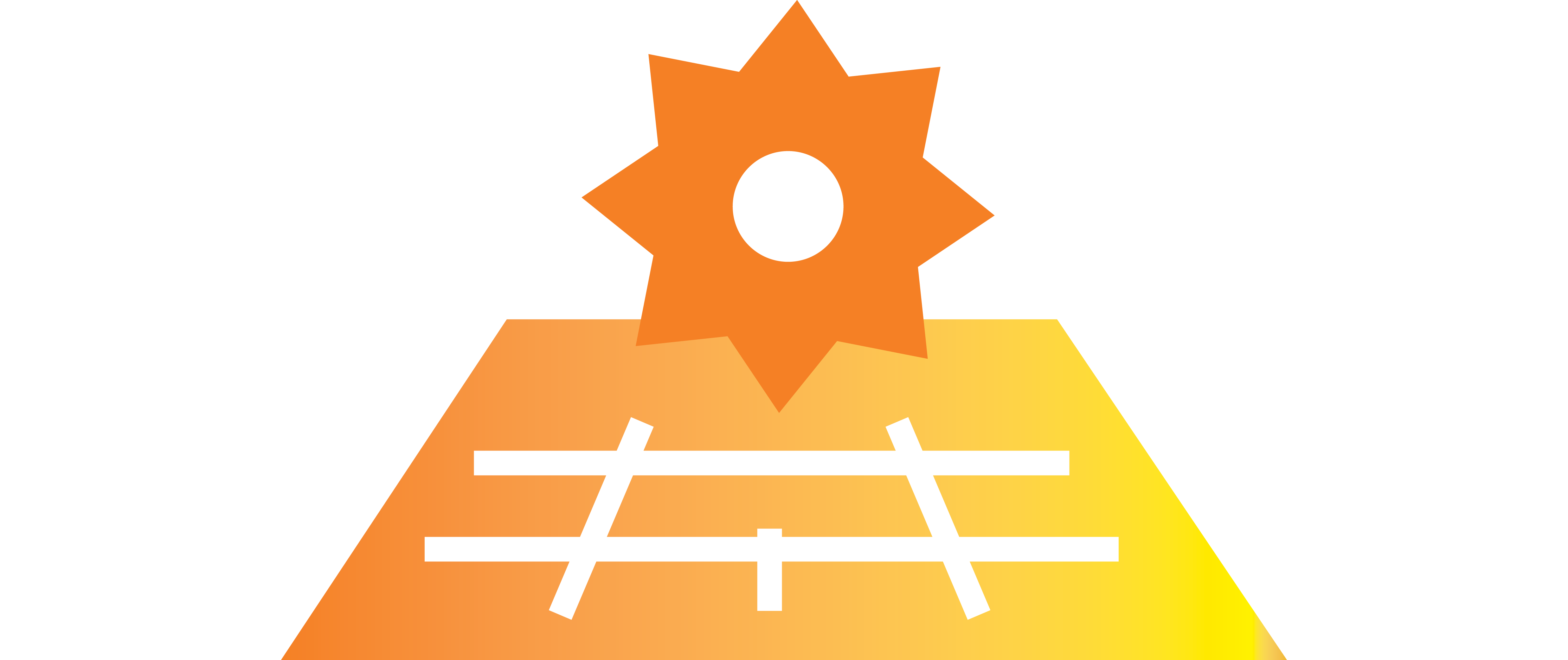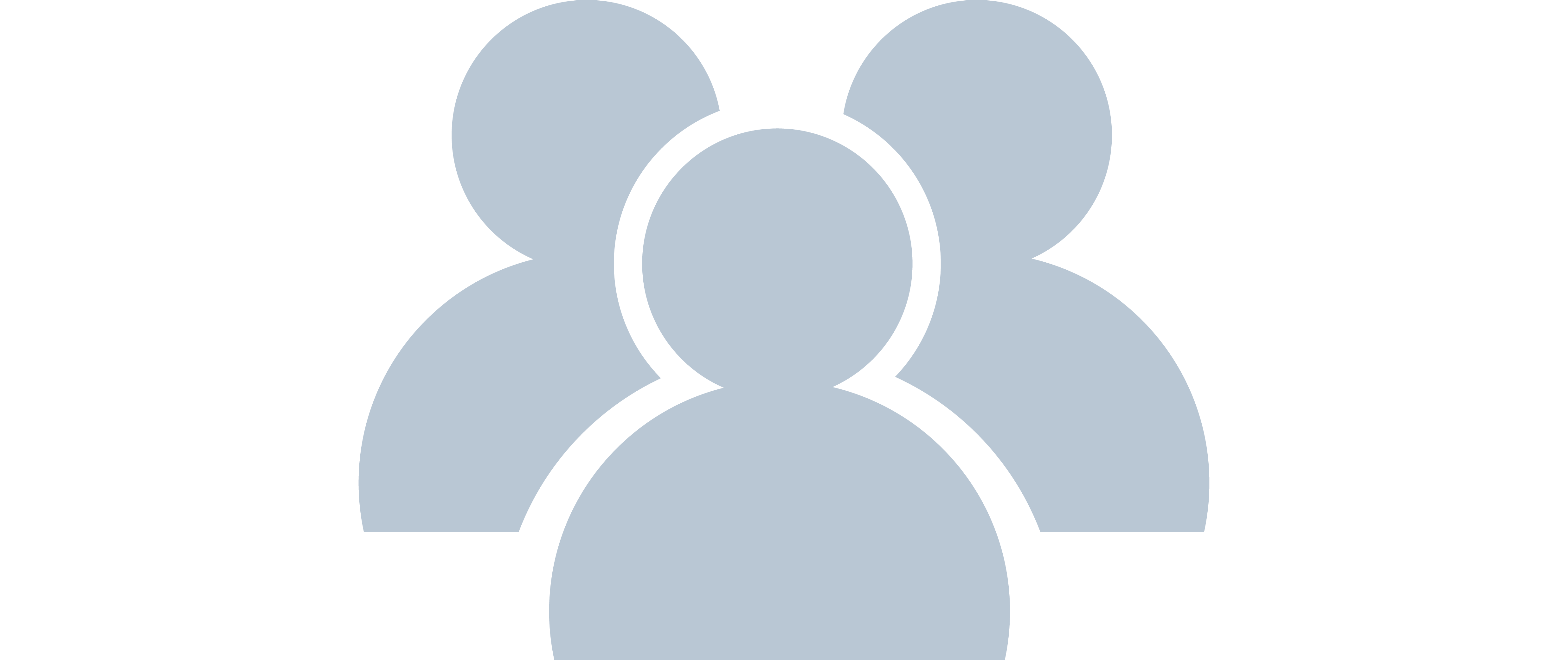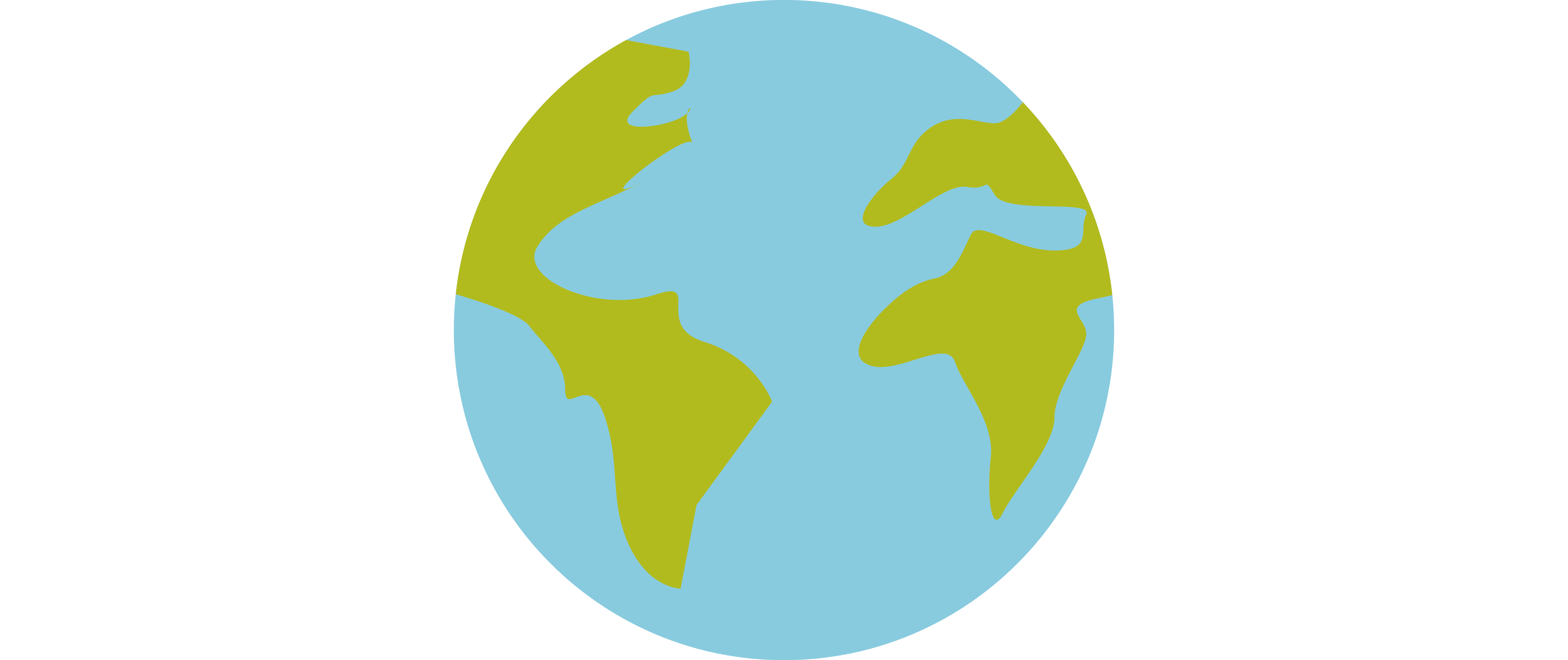 Service-Enriched Affordable Housing

OUR ENTERPRISES
We put innovative social justice models of community in practice.
Community Building Partners
transforms neighborhoods through collaboration
Community Renewable Energy
delivers access to clean, affordable energy
Accord Management
stewards assets and fosters communities
affiniti housing partners
revitalizes, stabilizes, and elevates communities
PRAXIA PARTNERS REFASHIONS THE TOOLS OF CAPITALISM TO CREATE SHARED PROSPERITY
We recognize that the prospect of working one's way out of poverty within the United States is daunting, and, in fact, fewer than 8% of those born in poverty will rise above it within their lifetimes. Institutional structures are to blame, and lasting institutional change is the answer. That's why every Praxia Partners initiative is designed to elevate shared prosperity, equality, and sustainability– from community development in Richmond, California to green infrastructure in Detroit, from shared solar in Washington, DC to service-enriched affordable housing across the Midwest.
EDUCATION
We treat education as a valuable health determinant that, coupled with housing and economic development, form pillars of community health. In addition to promoting educational enhancement for children, intellectual engagement of seniors, and continuing education relating to job development we believe the ongoing education of our community partners is essential to our mission.
INNOVATIVE FINANCE
Innovative financing involves the assembly of capital to achieve a social objective. We use every capital formation tool to fulfill the missions of our nonprofit partners.
REDISTRIBUTING RESOURCES
We redirect revenue from Praxia Partners' social enterprise back into its host community with equitable development. This can be as simple as substituting a community nonprofit for a private developer who would otherwise have earned out-sized profits, whereas more complex iterations include developing community benefit agreements that look at every aspect of value creation and making decisions that enhance equity and inclusion.
DYNAMIC SOCIAL EMPOWERMENT
Dynamic social empowerment means supporting capacity-building for individuals and nonprofits. Praxia Partners builds the independent capacity of our partners- a capacity that allows them to pursue equitable development beyond our partnership.
NEW TECHNOLOGIES
From green infrastructure to shared solar, Praxia Partners is committed to exploring technological advances that serve residents and project partners.
INSTITUTIONAL CHANGE
Institutional change means changing both the process and the product toward equity and inclusion. Success means distributing knowledge, human and financial capital, and inclusion in the circle of human concern to as many people as possible. Our vision is manifested in education, the redistribution of human and financial resources, and in social and collective empowerment. We use innovative finance to bring capital to equitable development and social good, and we support capacity-building for nonprofits and social enterprises that advance equity and inclusion. Praxia Partners also uses technology to optimize efficient transfer or best practices always searching for ways to take new models to scale.
Dynamic Social Empowerment