Three decades of social entrepreneurship form the foundation for every one of our enterprises. Joe Recchie founded Praxia Partners on a commitment to social justice, sustainability, and economic development. From building stronger communities to developing shared solar to empowering nonprofits, we harness innovative finance and social justice values to support shared prosperity. By sharing our expertise, we can show you how to collaborate with diverse partners in order to build capacity and realize your vision of stronger communities.
WHO WE ARE
A community dedicated to social justice innovation
We harness our experience to help community leaders, organizations, and service providers to navigate and execute complex projects. In this way, we create a lean and synthesized team, while our skills and capacities tared advanced through this collaboration. Our transparent development process empowers partners to build capacity and grow sustainably beyond our partnership.
Click on projects below for examples of collaborative partnerships:
Praxia Partners Detroit Water Equity Team
in Service of MOSES and the City of Detroit
_______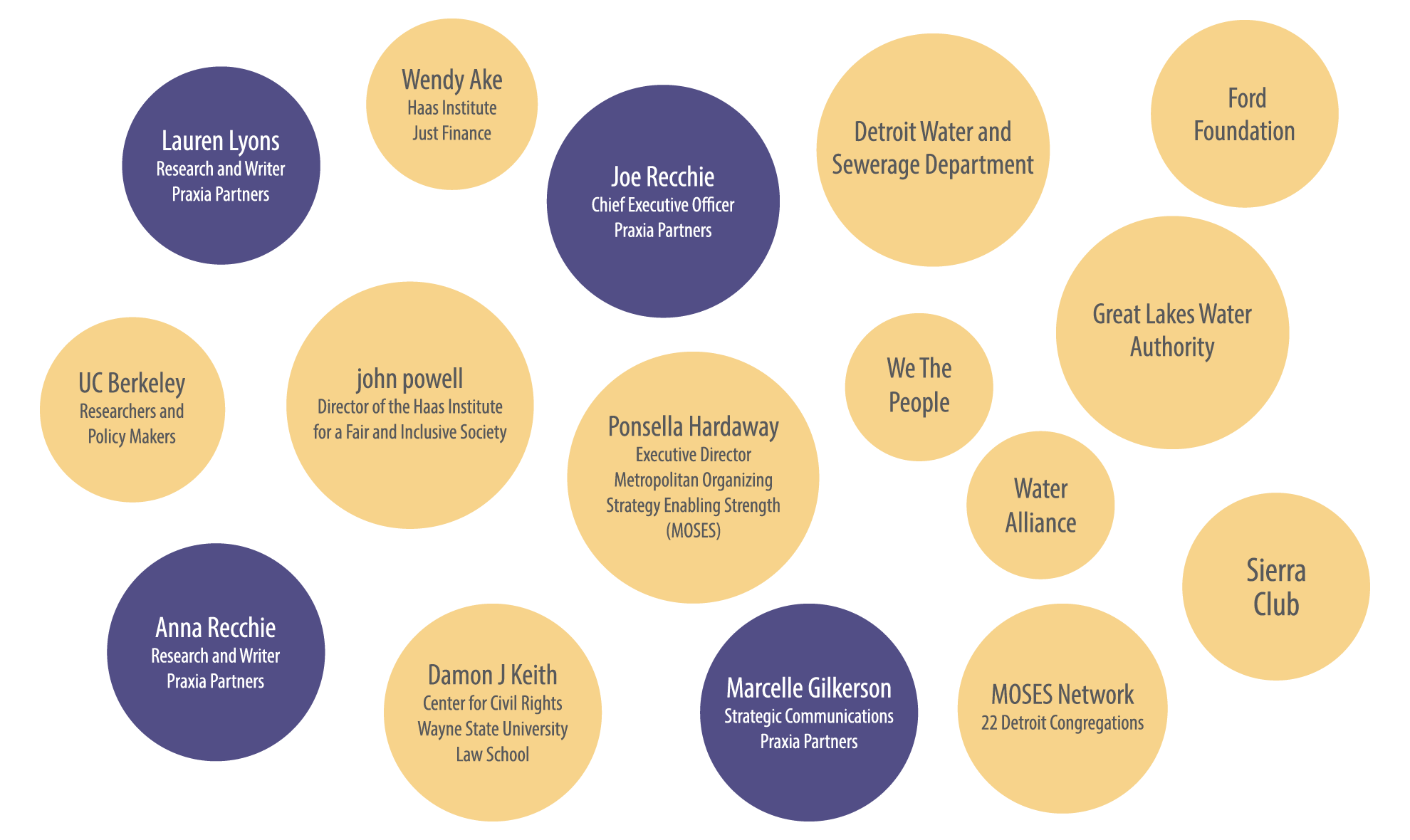 Community Building Partners
Potter Davis Building Restoration and Reactivation
In Service of Area Agency on Aging Region 9 & Cambridge Renaissance
_______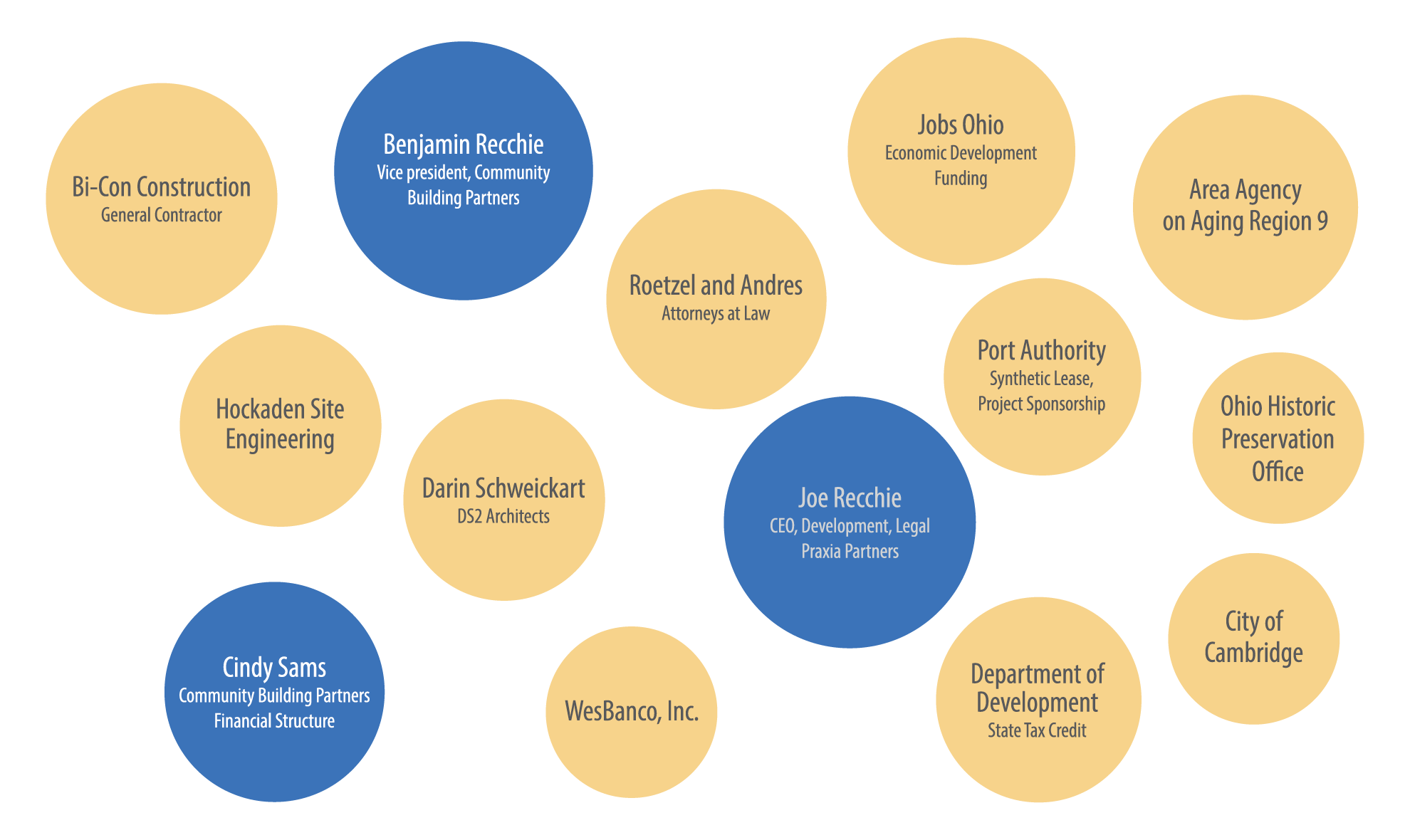 Community Renewable Energy
Neighborhood Solar Equity – Solar For All
In service of George Washington University and the District of Columbia
_______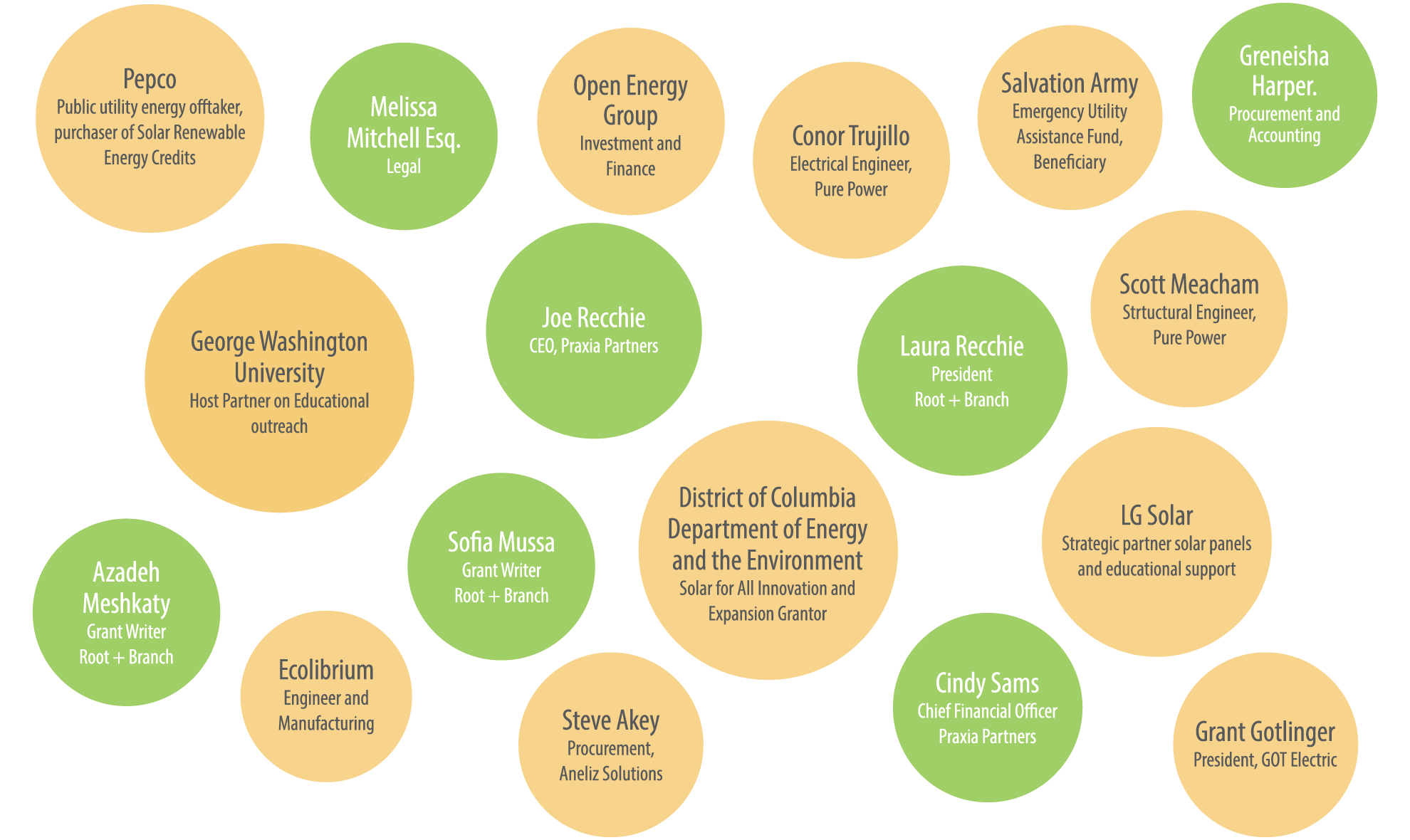 Community Building Partners + Accord Management
Providence Glen Enriched Affordable Housing Syndication, Capital Improvements
and Refinance – In Service of Agler Family LLC
_______