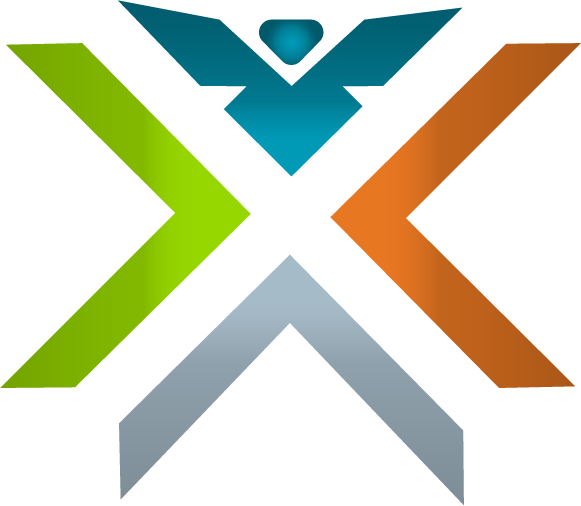 Accord Management Expertly Manages Assets and Fosters Communities
ECONOMIC
Uniting affordable housing and community-based service enrichment for senior, family, and immigrant and refugee communities
EQUITABLE
Fostering mixed-use, historic preservation and providing property management and development advisory services for mixed-income communities
SUSTAINING
Coordinating government, banks, investors, grantors, real estate asset management, institutional and contractual compliance, grant administration, and development advisory services for sustainable growth
Accord Management provides decades of expertise and care to manage the assets that bring financial value to a community and provides service enrichment to properties that foster a community and make a neighborhood priceless. Accord Management serves as both an asset manager as well as a community steward. We unite affordable housing and community-based service enrichment for senior, family, and immigrant communities. We specialize in real estate and asset management, institutional and contractual compliance, grant administration, and development advisory services.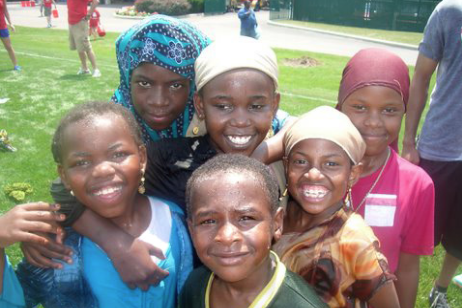 Service Enrichment for Multi Family Housing
Accord Management integrates traditional property management with social services and educational opportunities tailored to our communities. We foster communities through programs like early childhood education, summer reading, and lunch programs, swim lessons, workforce development, and language classes, to name a few. Through our expert asset management and neighborhood cultivation skills, we support thriving, self-sustaining communities.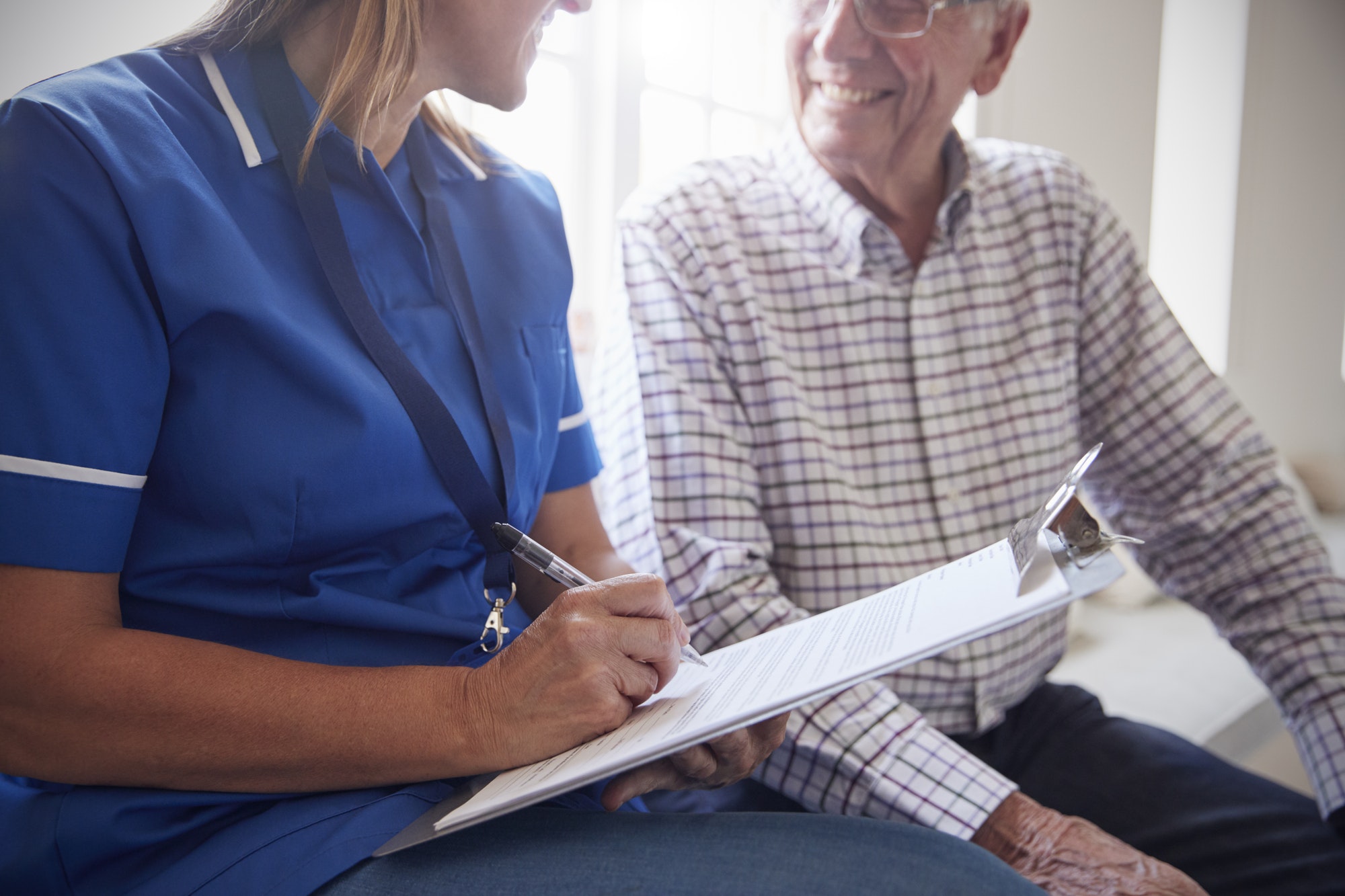 Service Enrichment for Senior Communities
Accord Management's conscientious and expert property management skills have special relevance to the needs of senior communities. We manage both the physical properties as well as the community-based services necessary to ensure congregate facilities with mid-day meals, transportation, visiting nurses, homemakers, and physical therapists. We create the space for support networks to continue serving their loved ones and clients as our residents age in place.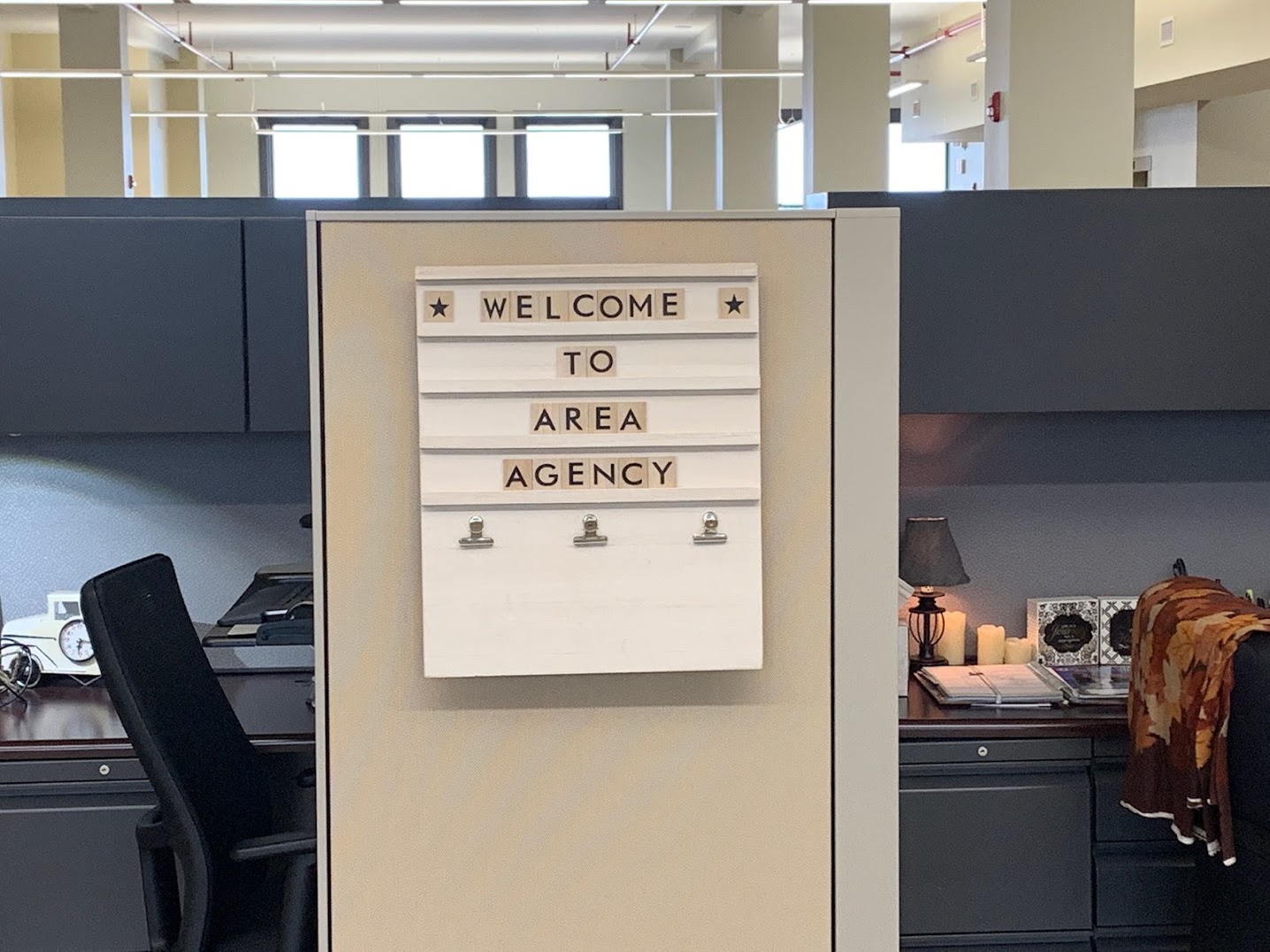 Service Enrichment with Local Partners
Accord Management is proud to have partnered with the following nonprofits to ensure service enrichment: Children's Hunger Alliance, LifeCare Alliance, Mid-Ohio Food Bank, Homeport by Columbus Housing Partnership, Columbus City Schools, Columbus State Community College ESL Afterschool Communities, Licking County Aging Program, Central Ohio Area Agency on Aging, and Franklin County Office on Aging.
INTERESTED IN BEING A PART OF OUR COMMUNITY? 
Check out some of the properties we currently manage.
From downtown Columbus to Newark, Ohio our properties are full of thriving, vibrant communities.