C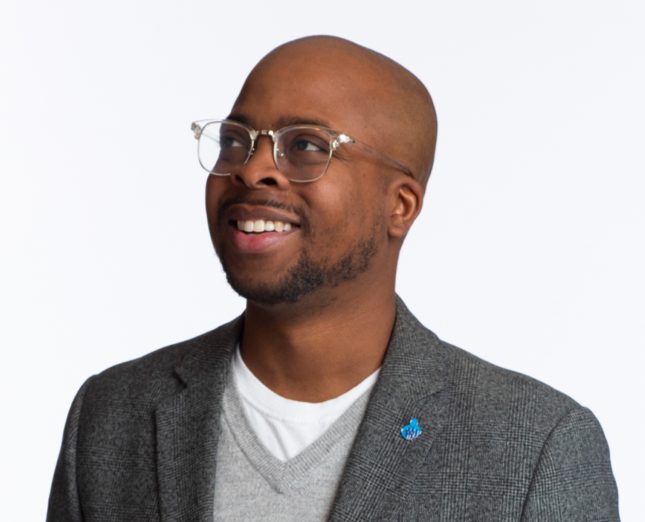 Sheldon K. Johnson, vice president for community development, and one of Columbus CEO's Future 50 for 2021.

Community Building Partners has some exciting home news: this month, our own Sheldon K. Johnson was named one of the Future 50 for 2021 by Columbus CEO magazine. These diverse professionals in a wide variety of industries, both for-profit and nonprofit, were deemed "people who are going to help make Columbus the Great American City of the Next Century, a place that embodies the Future 50 core values of achievement, altruism, boldness, creativity and inclusivity."
Sheldon's thoughts on how to move the Columbus region forward in a spirit of equity and community will be featured in a special issue of Columbus CEO in January, and we'll be sure to let readers know when it's published. But until then, congratulations to Sheldon!